Apply for Summer Camp 10-13
COURSE HIGHLIGHTS
Location: London(University College-UCL), Cambridge
Academic: choose from 17 amazing 21st century specific skills subjects in the morning and afternoon
Outcome: Enhance academic knowledge, increase confidence, communication and collaborations skills
Awards: Certificate awarded upon completion of the course, Graduation ceremony
Tutors: Highly qualified tutors, specialists in their field, educated at top Universities
Social Programme: Exciting social programme including afternoon and evening activities and full day coach trips within UK
Accommodation: Fully residential option or Non Residential (Day Camp) option
DATES, FEES & AVAILABILITY 2022
Dates 2022
Fees
Residential: £1995
Non-Residential:£1445
Dates 2022
Fees
Residential: £3990
Non-Residential:£2890
Dates 2022
Fees
Residential: £5985
Non-Residential: £4335
Dates 2022
Fees
Residential: £7980
Non-Residential:£5780
Dates 2022
Fees
Residential: £9975
Non-Residential:£7225
Dates 2021
Fees
Residential: £11,970
Non-Residential:£8,670
Dates 2022
Fees
Residential: £13,965
Non-Residential:£10,115
Dates 2022
Fees
Residential: £15,960
Non-Residential:£11,560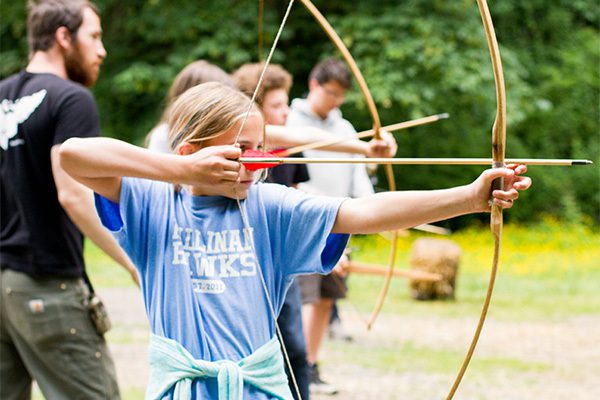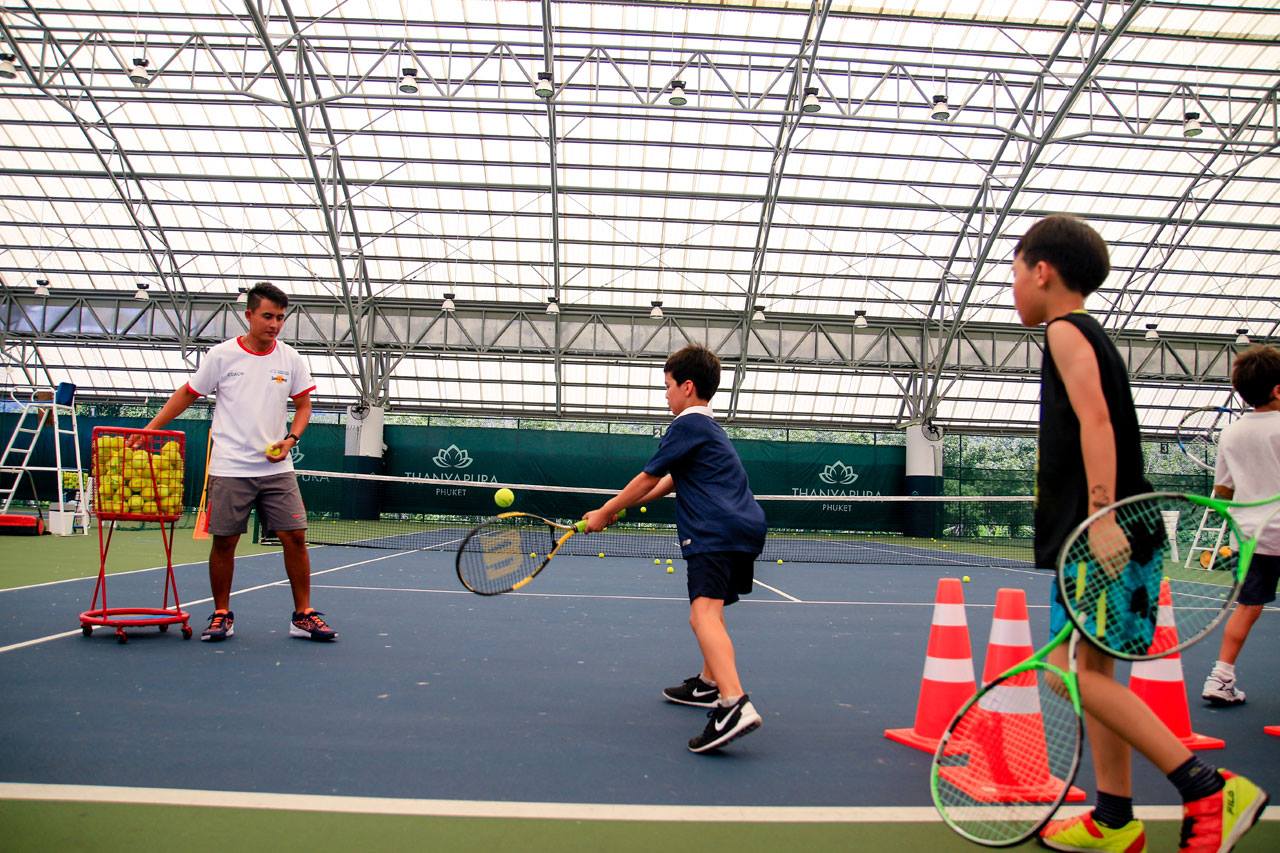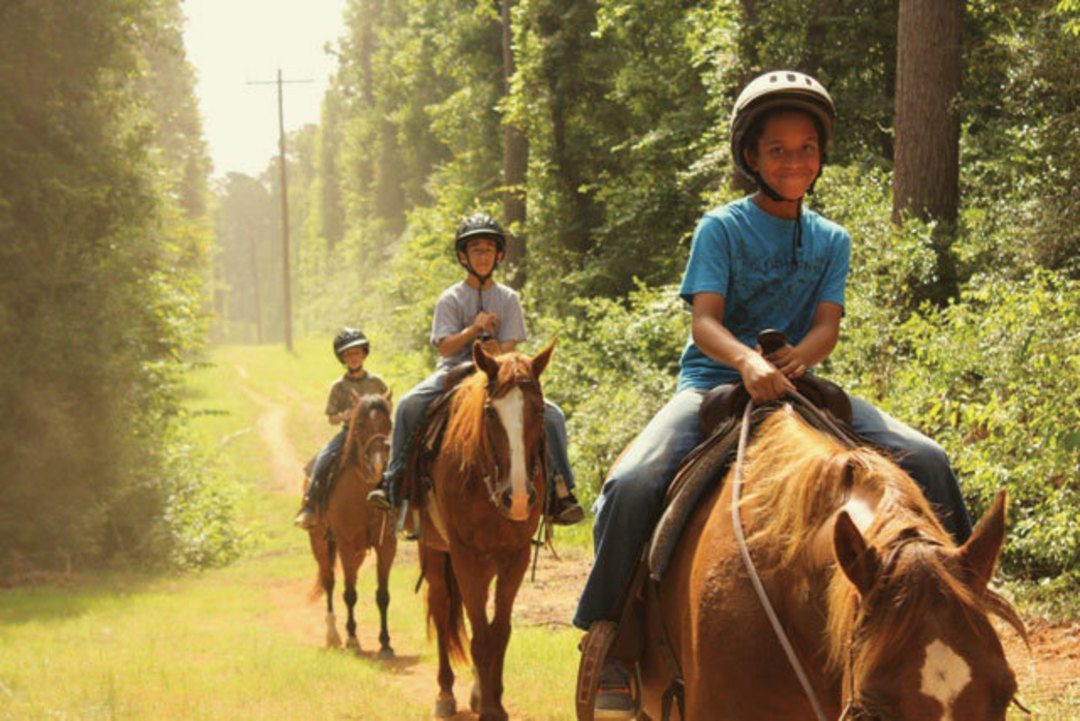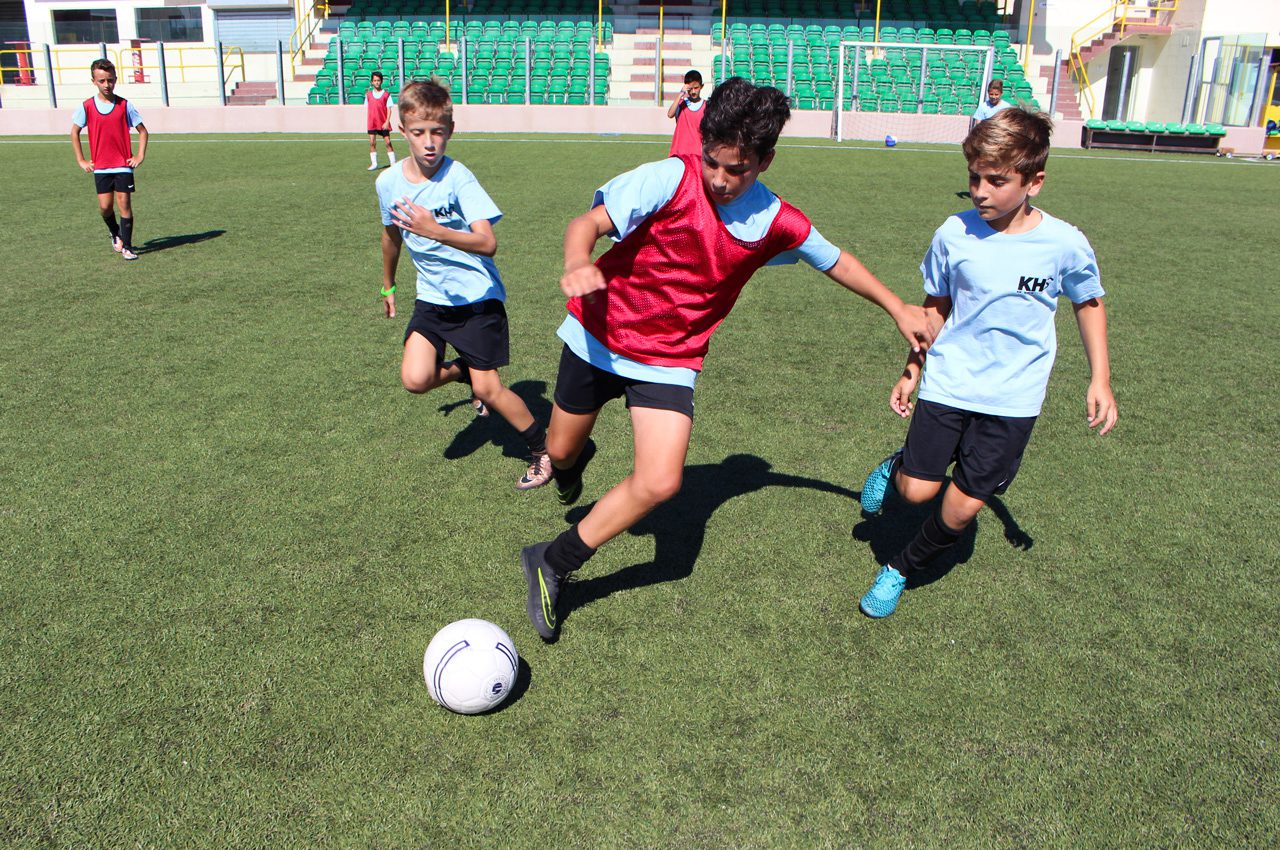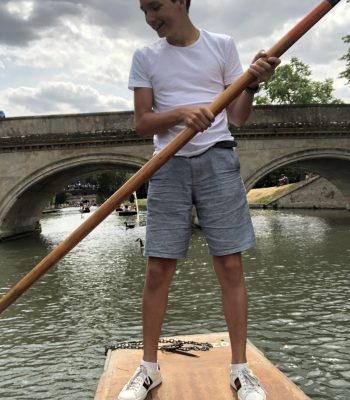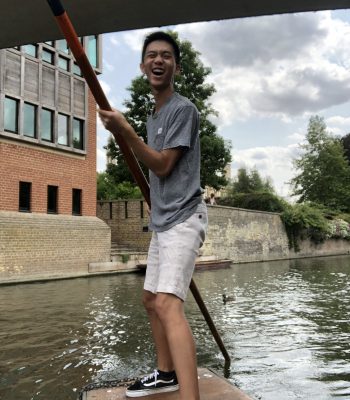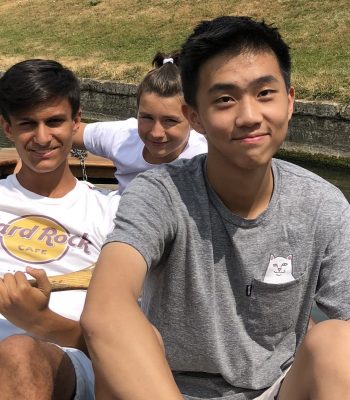 INSPIRATIONAL 21ST CENTURY SKILLS SUMMER CAMP FOR 10 TO 13 YEAR OLDS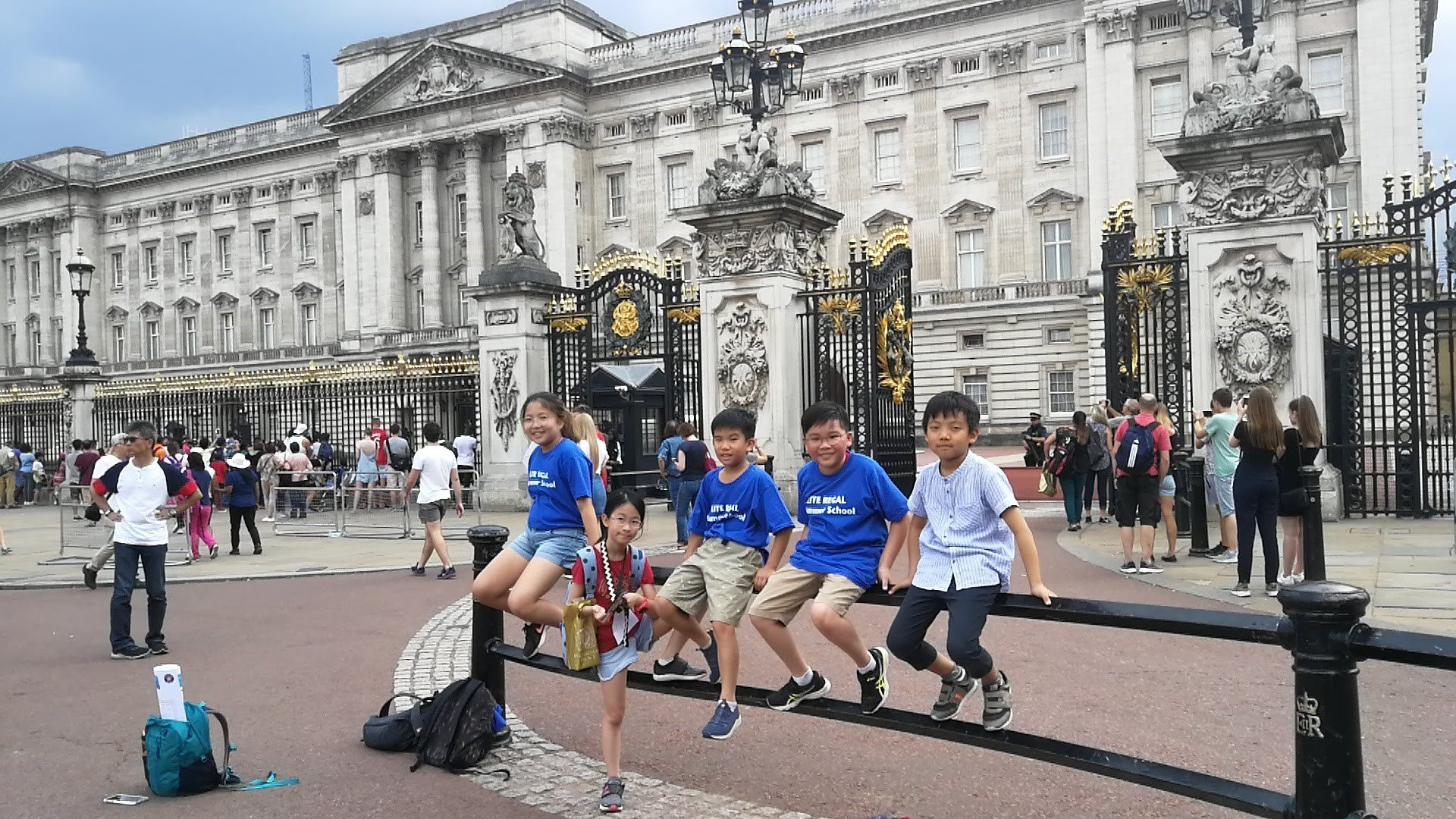 Lite Regal Inspirational Summer Camp Activities
Lite Regal Education and Summer School is pleased to offer a summer camp and school in central London, Regents Park at UCL - University of London, Garden Halls uniquely for 10-13 year olds. We are one of the leading Summer Camps in the UK where children will learn 21st Century skills and have fun and mix with Other Children their own age from all over the world. They will learn skills such as :
Independence
Timekeeping
Confidence
Overcome shyness and have fun whilst learning a skill set invaluable for their future studies
Choose one morning option (Elective 1) and one afternoon option (Elective 2) from our 17 subject choices.
We are a summer camp with a difference.
We have found the perfect balance and at the request of parents to mix a learning subject with a fun activity in the afternoon. The morning elective tends to be a learning based or an academic option and the afternoon elective art based or sporting option.
We are the only summer camp to be situated in central London with an option of a day summer camp for those parents who live, have homes or choose to stay in central London hotels. We also offer a fully residential summer camp that includes full boarding at the University campus.
The learning objectives are simply:
To increase the academic knowledge in the student's chosen subject area through fun and active workshops and class / tutorial driven lessons where students are actively encouraged to participate. Make no mistake this is not a sit down boring classroom style teaching and regurgitation of notes, but well planned, structured courses where interaction and group discussions on given topics are encouraged. These courses are taught by the academically brightest teachers whom are highly educated in their field and educated at the "Top" Universities" and able to educate the brightest students.
Lite Regal Inspirational Summer Camp in London teachers have prepared workshops and lectures to address the needs of this and will allow students:
To enhance their academic knowledge. A choice of academic and creative courses to increase confidence, communication and collaboration through common causes.
Please also focus on the learning objectives under each subject's separate information.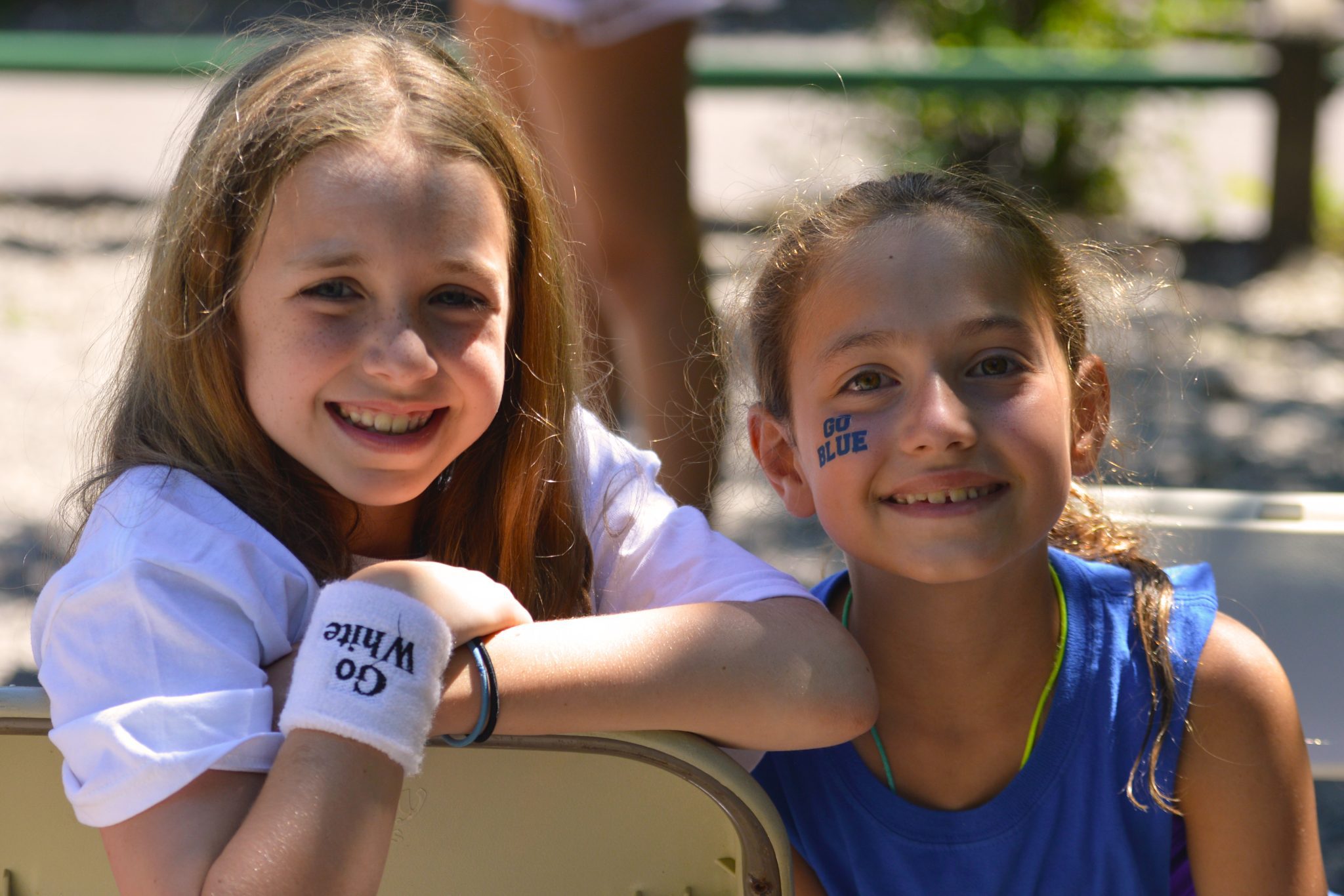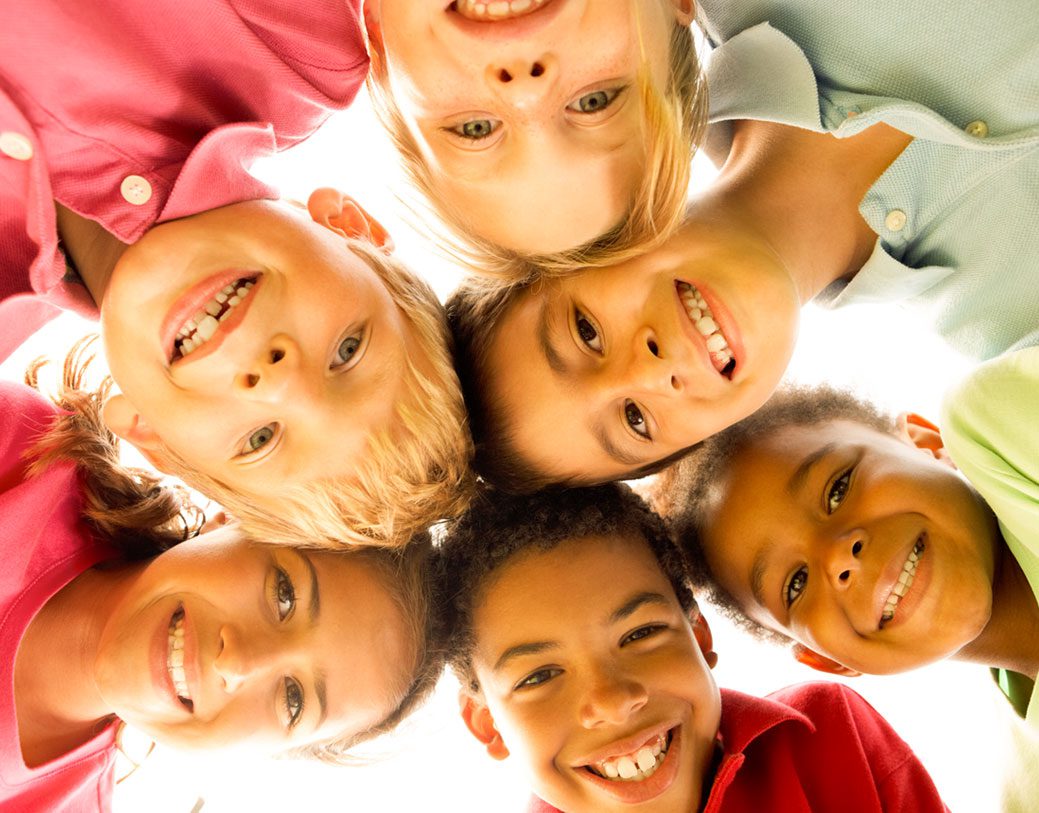 Why Choose Lite Regal Inspirational Summer Camp in London & Cambridge:
The reasons are simple - we are one of the leading Summer Camps and you can ensure
Amazing Campus location in Central London - moments from Oxford Street and museums and the West End
Your Child will be looked after like in your own family
Mentors and Staff to ensure your child is safe and supervised and make friends with the other Students - We welcome Shy Students!
Premium Accommodation with En-suite Single or En suite Double Rooms(for Students that would like to Share)
Amazing After Class Actives after 3:30
Best Tutors who are patient and will teach using Workshops to make the lessons Interesting
HOW WILL I BENEFIT
Learn New Skills through lessons, workshops and tutorials to enrich your knowledge.
Have fun and make friends during the summer, Join 60+ Nationalities.
Learn Time Keeping Skills and Leadership skills necessary in the future.
Develop critical solving skills
Make new friends from all over the world.
Learn from world-class teachers at a University College ranked one of the best in the world. 
Improve your study skills and communication skills.
Develop your practical skills.
Work in teams to develop your interpersonal and organisational abilities.
Enjoy the LITE Regal experience of being accommodated in one of the colleges of the colleges of London Universities.
Please also focus on the learning objectives under each subject's separate information.
OUTSIDE CLASSROOM
The LITE Regal Summer School isn't all about work! Our dedicated Events Team has created an exciting action packed social programme to complement your studies to ensure you have as much fun as possible, make friends and get the most out of your stay with us.Please visit our activities page for more details: Cambridge London
Cultural Excursions
Excursions take a full advantage of an excellent transport network both from London and Cambridge, giving you a real taste of life in England.Destinations can include: Harry Potter World, Windsor Castle & Eton College, Oxford, Brighton, Chessington World of Adventure.
After School Activities
There is so much going on in London and Cambridge and we don't think you'll be bored. After classes you'll have a range of activities to enjoy too. Here are a few examples of the kind of activities you might have the opportunity to enjoy this summer: visiting London Eye, Madame Tussauds or the famous Houses of Parliament, film nights, punting down the river, visiting a West End Theatre, themed parties, sports including tennis, swimming, dancing and many more.
Free Time
We understand that students will want some free time to relax, attend to personal administration and contact their families. Some free time will be provided for rest and relaxation, however, we believe the most valuable experience to the student is a fully immersive, packed programme of activities and so students should expect to be engaged in team activities for the majority of time.
University College London
The Garden Halls (Accommodation)
Example Timetable for Lite Regal Inspirational Summer Camp  in London for 10-13 year olds
HOW TO APPLY
To make a booking you can either apply online or via our paper application form. If for any reason we cannot offer you a place any fees paid will be refunded.
Applying online is the fastest and easiest way to secure a place on our courses. Please click the APPLY ONLINE link to get started with your application. If you would like to you can download our paper application form. payment via paper application can be made by credit / debit card, cheque or bank transfer. please see the application form for further details.
Upon receipt of your booking we will send you acknowledgement email confirming your place on the course.
APPLY ONLINE
PLEASE NOTE THAT WE NOW ACCEPT APPLICATIONS FOR SUMMER 2021.
Frequently Asked Questions (FAQs):
Common questions asked by parents
What is included in inspirational camp
VISA Requirements
You can check this link for more information about VISA: https://litecollege.co.uk/student-information/visa-information/
Join the Leading Summer Camp in Central London in Summer 2021 - Apply Now Limited Places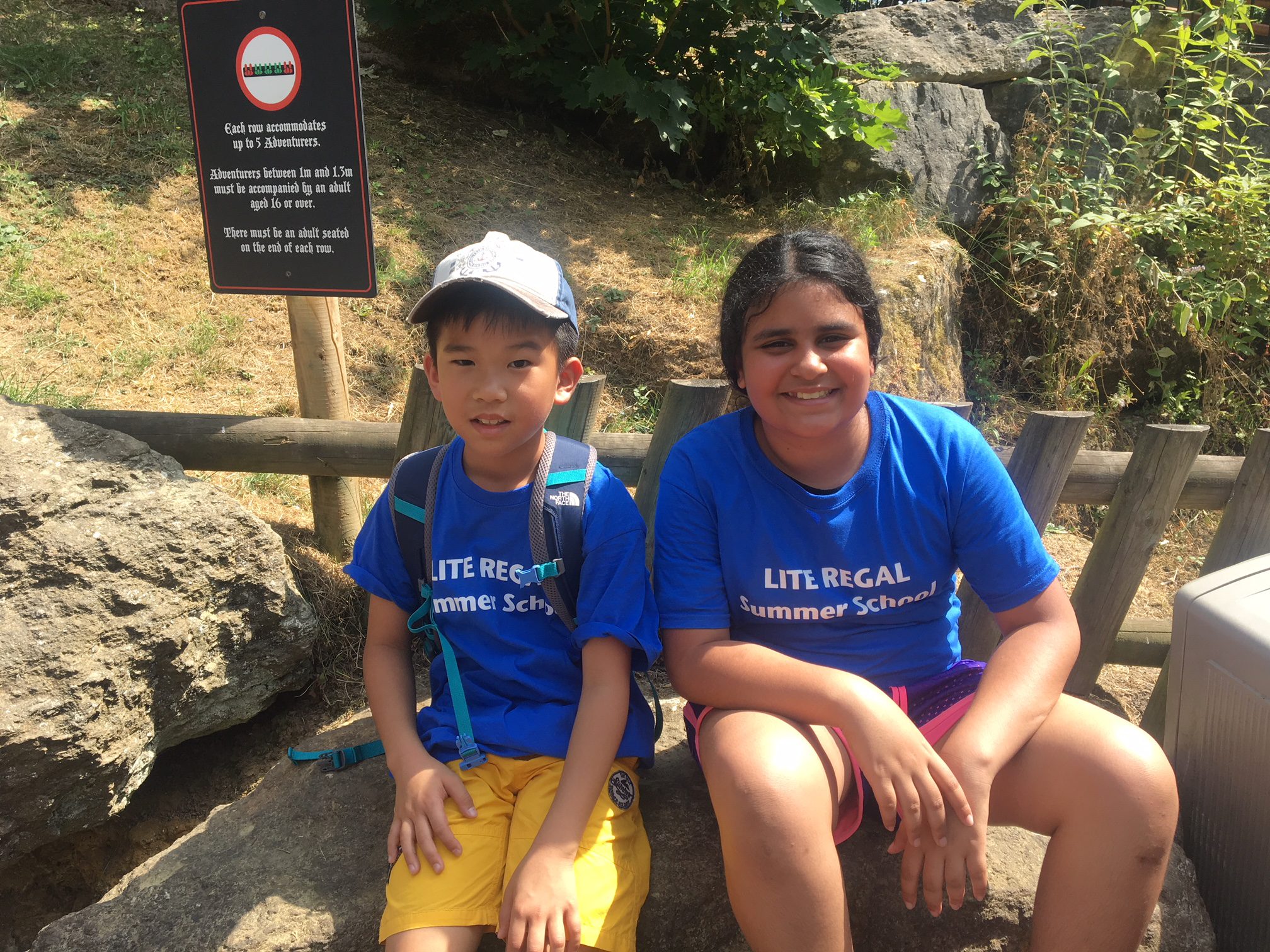 Join us this year - Some of many Students from all over the World - Oman and Hong Kong Students from Lite Regal Sumer Camp