Computing Summer Camp in London for Pre-Teens
Computing and Information Technology is such an important subject and a 21st century skill no parent or their child can afford to ignore – The Lite Regal Inspirational Summer Camp is for 10-13 year olds and the emphasis is on having fun whilst learning computing.
This an morning Elective option where the students will have over 15 hours per week Computing in this Summer Camp. It is combined with an afternoon elective.
For any student who enjoys playing with the PlayStation (PS) or enjoys mobile gaming or using technology on the mobile phone and Gaming this option is a gerat choice and students will learn how to create games on their computers and mobiles phone. Instead of just playing games students are encouraged and our teacher will develop their creativity and in groups the student will discuss and then create a Mobile App.
The mobile app will be on a Apple or Android Platform.
They will learn how to create an iOS App and make a game on on the mobile or tablet. The App can be a learning App ( for example learn a language ; Exploring App (ie Explore planets) or a Game. Students will have an exciting time and fun creating an APp on the iOS (apple) or android mobile platform This gaming App can be an interactive learning platform such as learning languages, exploring new planets or batting with aliens.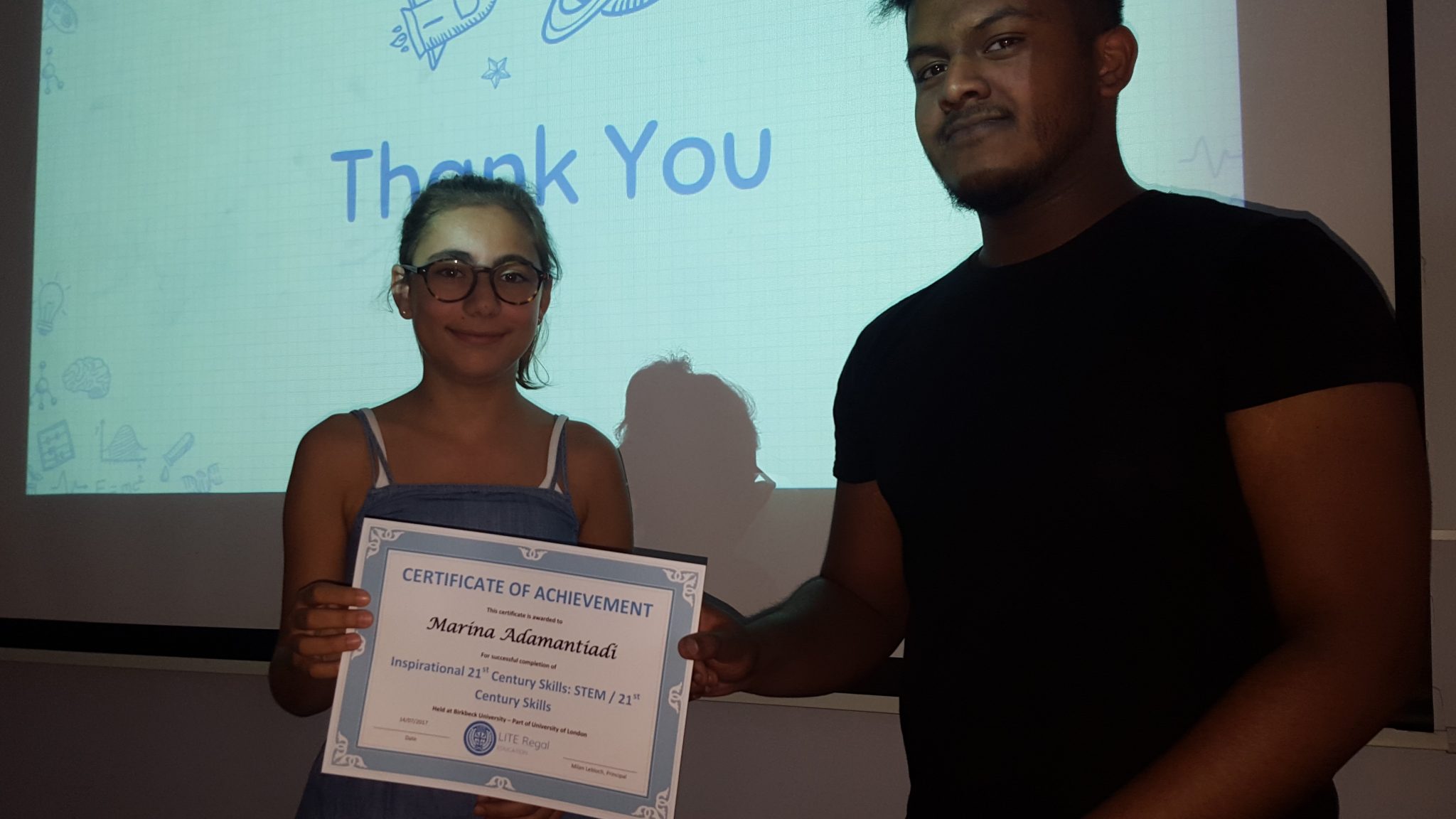 The PRe-Teens in this Computing Summer Camp will use and exploring the next generation of computing – Artificial Intelligence (AI) such as Siri or Alexa and the use of Virtual Reality Systems such as PlayStation VR, HTC VR and Oculus Rift.
Students will learn how to be innovative and creative and Students will learn things not taught in  traditioanal school computing – they will learn to program in a choice of languages from Javascript (JS), Python and Scratch.
Students will :
1/ Use Java / Python and Scratch to create and make their own interactive games on a iOS or Android Platform.
2/ Use Java Coding to build Mods with Minecraft and create custom blocks, items and mods for Mine craft.
3/Using Python Language students will  on mini project and build graphical User Interfaces (GUI's) and Fun Games.
4/ Web development – Using HTML and CSS and WordPress Create a Web Site and learn the future of Apps such as Instagram and Snap.
Quick glance what students can expect to learn in  Inspirational Summer Camp
1/ Creativity and Learn about the 21st Century Computing
2/ Learn to Program and have fun building their own Apps and be the next innovator.
3/ Learn to think and plan logically