COURSE ONLY (6 WEEKS)
Dates (6 weeks)
Fees
Residential: £9,950
Non-Residential: £8,325
COURSE (6 WEEKS) + 2 WEEKS INTERNSHIP
Dates (8 weeks)
Fees
Residential: £13,850
Non-Residential: £11,225
COURSE (6 WEEKS) + 4 WEEKS INTERNSHIP
Dates (10 weeks)
Fees
Residential: £17,750
Non-Residential: £14,125
COURSE HIGHLIGHTS
Location: Lite Regal International College Mayfair London
Age Category:17+
Course Duration: 6 - 10 weeks, depending on if Internship is included
Course Structure: 6 weeks of Medical School studies + optional 2 or 4 weeks Internship shadowing programme
Study Times: Monday - Friday, 9am to 4pm
Key Subjects: Anatomy, Genetics, Immunology, Infectious Diseases, Cardiology, Human Biology
Additions: Incredible Workshops to make Medicine come to life, Laparoscopic Workshops, Suturing, Organ Dissection, Tour different Medical Schools - Kings Imperial. UCL, Cambridge, Manchester. BMAT and UKCAT guidance and exam practice, Medicine interview techniques, Clinical Studies
Credit Bearing course: 4 US Credits or 8 ECTS Credits
OPTIONAL 2 OR 4 WEEKS INTERNSHIPS AVAILABLE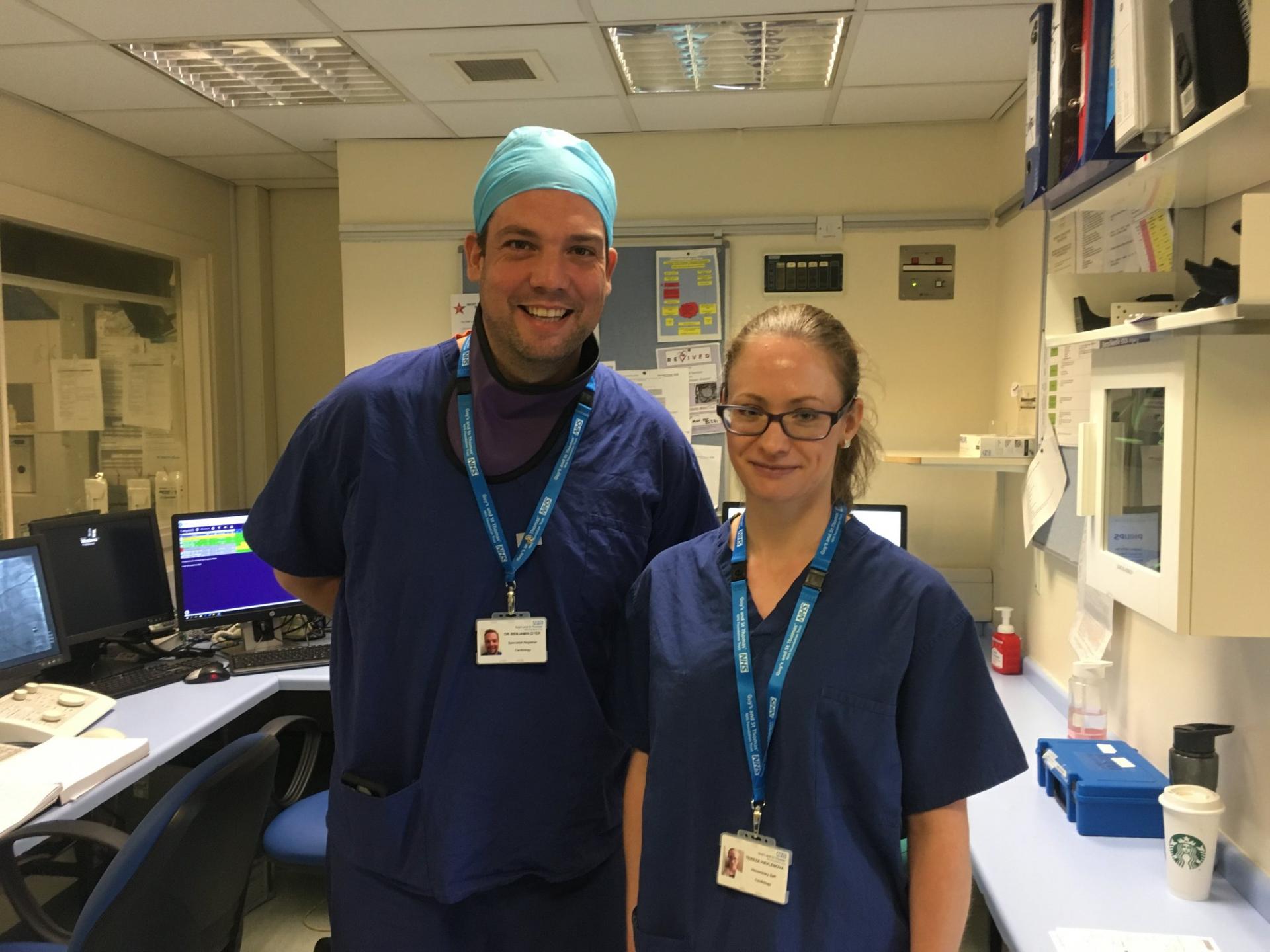 MEDICINE GAP YEAR OVERVIEW
This intensive gap year course is for students aged 17+ who would like to become doctors, nurses, dentists, and who would like to study medicine and enter the medical profession or for those students already in Medicine School and would like to reinforce and their knowledge and perhaps get some clinical experience/internship and shadowing medicine skills in the UK. The Gap year program is in central London in our Mayfair School.
It is an ideal course for all those UK and International Students who have finished their A levels, IB exams, or equivalent exams and on their gap year and wish to study a 1 term medicine course to explore University options in the UK.
This course is primarily aimed at those students who have graduated from and finished their Secondary School or Senior High School and have decided to take a Gap Year before applying to a Medical School / University in the UK or abroad or those seeking to reinforce their medical knowledge and skills. The course runs for 6 - 10 weeks and involves 6 weeks of Medical Studies followed by an optional 2-week or 4-week full-time Internship - shadowing doctors at a clinic or hospital.
The course covers all the information that students need to be confident to apply to a top Medical University.  In this leading course, you will cover an overview of the medical syllabus covered at University – topics from Pathology, Anatomy, Immunity, Cardiology, Genetics as well as hands-on practical workshops – such as suturing techniques and patient / doctor interaction.
This course will give you all the academic knowledge as well as exam preparation practice of BMAT / UCAT to improve your scores, help with your application to University (statement and interview practice). It also includes tours of top Medical Universities in the UK – UCL, Kings College, Imperial College, Manchester, Oxford, and Cambridge University.
If students are already junior doctors already in Medicine School (undergraduates of medicine)  and BMAT / UKCAT and Entry for Medical School - is not needed - there will be supplemental clinical skills workshops and advanced medical procedure training the students will undertake  - They will have Laparoscopic Skills Training - Clinical and Hands-on practice - "keyhole surgery". Student trainees will deepen their understanding and skills through a combination of presentations, demonstrations and practice on artificial and real animal tissue and organs. These clinical sessions will hone and deepen the student's laparoscopic skills.

WHO SHOULD ATTEND THIS GAP YEAR COURSE ?
This course is suitable for and attended by UK and overseas students who would like to enter Medical School and have decided to take a year out – a gap year before their application. It is mainly for:
UK students who did not make the grade to the Medical School / University of their choice
overseas students who need help with their University application and grades to enter the University
UK and overseas students who need to improve their grades (either A Levels or equivalent)
students who simply want a year out to travel before embarking on a 7-year study and commitment to medicine
students who are unsure of which University to apply to in the UK or abroad, and who would like an advice on the application process to the top Medical School
WHY STUDY MEDICINE GAP YEAR
This course includes everything student needs to have the confidence and think like a doctor.
This intensive course will be a condensed study of the material learned in 1st year of Medical School and cement all the information learned at A level / IB or equivalent (if overseas student).
In order to gain a place at a top Medical School, it's necessary to demonstrate exceptional grades in Science subjects (especially Chemistry and Biology), as well as showing evidence of commitment to the field. This will usually mean gaining work experience. This course will include a 2-week  or 4-week Internship / shadowing programme with a fully qualified doctor at a London clinic / or Hospital.
This 1 term Gap Year Intensive Medical Preparation Course will focus on intensive and fun lessons and hands-on laboratory clinics and workshops to make medicine understandable and visually interesting. Students will be involved in hands-on experience in suturing, testing vital signs, blood pressure testing and simulation exercises to test diagnosis and treating patients that will prove invaluable when the student is put with real patients and doctors during the Internship / shadowing programme in a clinic or hospital.
You will learn concepts on:
organisation of the body and Human Anatomy
Physiology, Genetics, Immunology and Pharmacology
Biochemistry and Medical Genetics
Medical Sociology
workshops on medical techniques such as suturing
In this leading Medical Gap Year course, you will cover an overview of the medical syllabus of first year at University while exploring topics ranging from:
Endocrinology
Anatomy
Gastrointestinal and Renal Systems
Brain Anatomy
Neural processes
Cardiology
Respiratory Functions
Immunology
Histology
Suturing
Organs and Body Cavities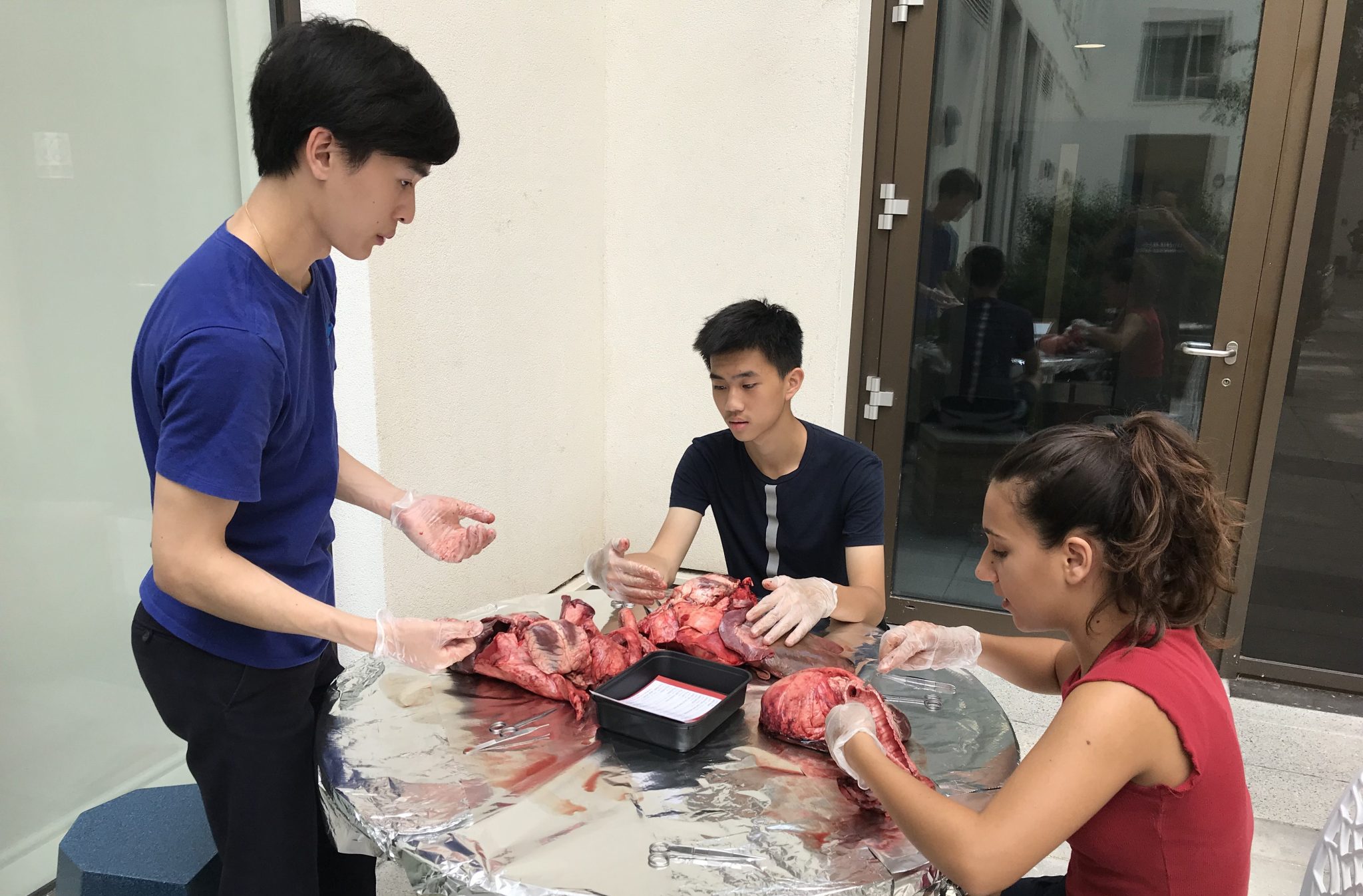 BMAT and UKCAT and GAMSAT
A good score in BMAT / UKCAT / GAMSAT is essential in obtaining a place in a top Medical School. Whatever exam you need to sit or improve your score on, our tutors and top Medical teachers will give you practice papers and techniques and thorough preparation in these general admission exams for UK Medical Schools so that you can improve your current score and be totally confident on the day of the real exam.
BMAT exams are on the 4th of November  2020 with registration in September 2020 so students on the autumn course will be thoroughly prepared for this exam and feel they have prepared for this thoroughly with our course. UKCAT exams take place between July and October each year.
Admissions Talks and UCAS, University Tours and Guidance
Students will receive help with their UCAS application, personal statements, and interview practice so they feel confident. Students will be given guidance on application to various UK Medical Schools. Tours of top Medical schools in the UK will be included in the course.
Recommended Reading List 
1.       Netter – Atlas of Human anatomy (6th edition)
2.       Guyton and Hall – Textbook of Medical Physiology (13th ed)
3.       Gilroy, Basic Neurology (3rd ed)
4.        Ellen Rothman, White Coat,
5.        Basic Life support Provider Manual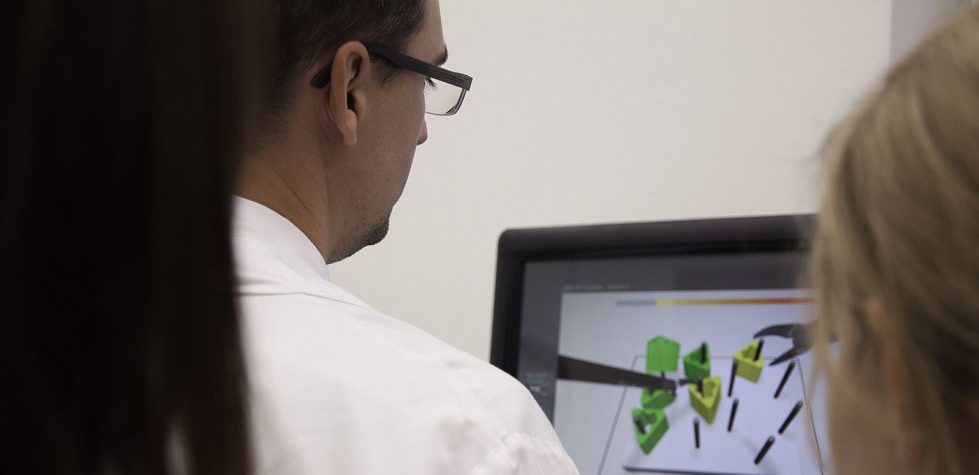 INTERNSHIP - SHADOWING PROGRAMME
This Intensive Medical Gap Year Preparation course includes an optional 2-week or 4-week full time Medical Internship / shadowing that will allow the medical student to obtain the necessary placement experience when they apply to Medical School. The students will intern and shadow with a fully qualified doctor minimum MBBS. By shadowing of the doctor student will gain the experience needed in any application to Medical School.
Students will receive a fully written report of what they have achieved from their clinic and doctor they have interned with. The written report will include details of what they have done and covered during their Internship period, which will prove invaluable for their future applications to Medical School.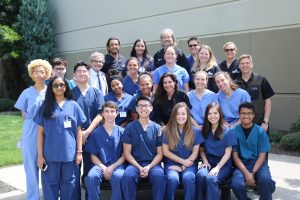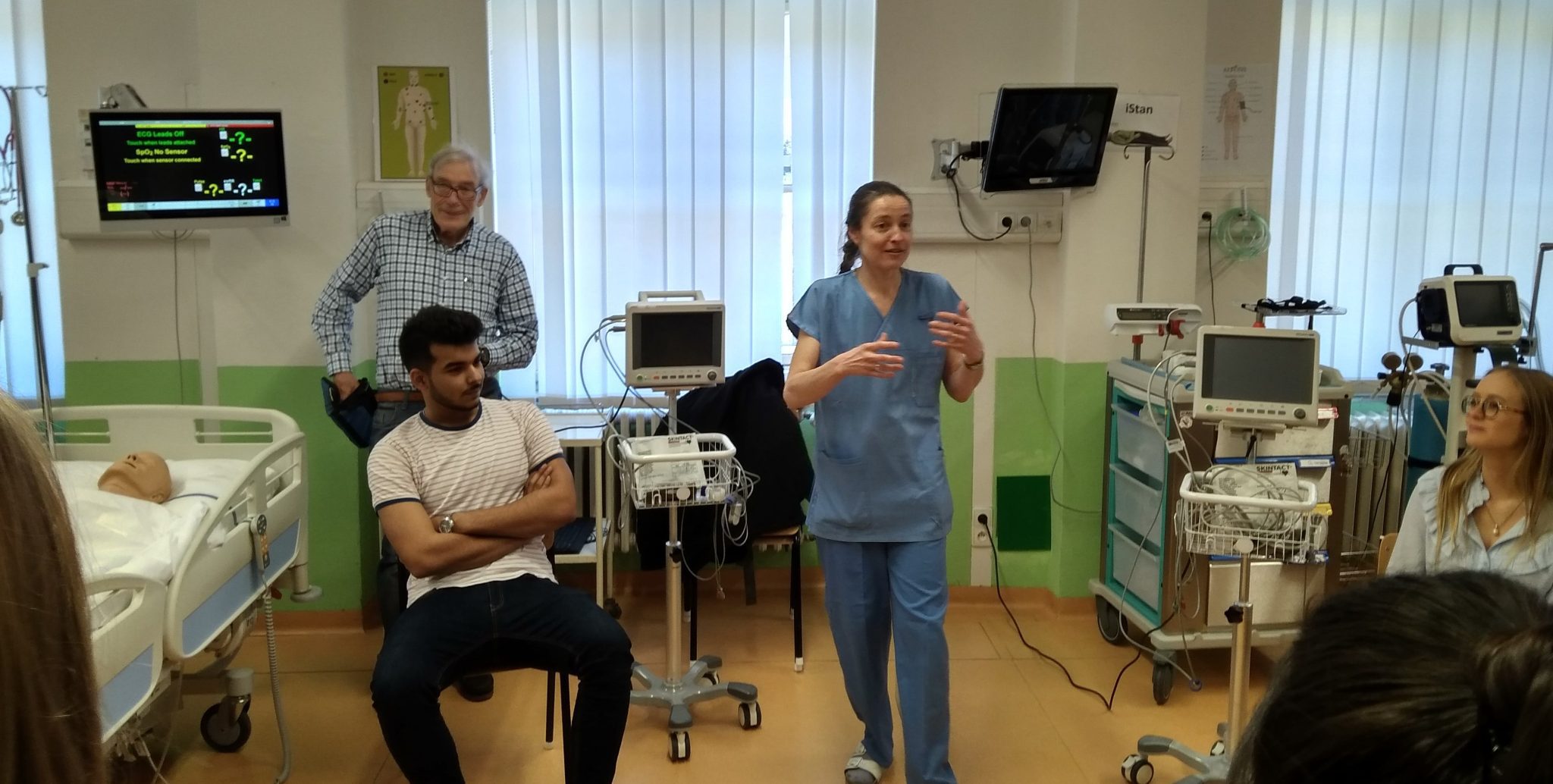 Internships will normally be within one of the London NHS hospitals or London clinics. We will find placement normally within one of the large teaching hospitals to give students an ideal volunteering role as well as insight into working within large teaching hospital or Doctors clinic.
The internships  and shadowing programmes will normally be in one of the following:
GP OR LONDON SURGERY
LONDON CLINIC
LONDON TEACHING HOSPITAL
Students who choose the residential type of study will be accommodated in one of the London University campuses (Bloomsbury, central London).
Accommodation is provided in premium single en-suite rooms (twin / sharing en-suite room can be organised upon request should students wish to share with a friend). Typically students will be accommodated on single-sex corridors or floors.
Breakfast and dinner is served and eaten in the campus dining hall, which provides a bright and comfortable space for communal meals. Students will enjoy a varied and healthy diet: all meals are freshly prepared and special diets can be catered for with advance notice. Lunch is provided near the place of study  or clinic / hospital throughout the internship period.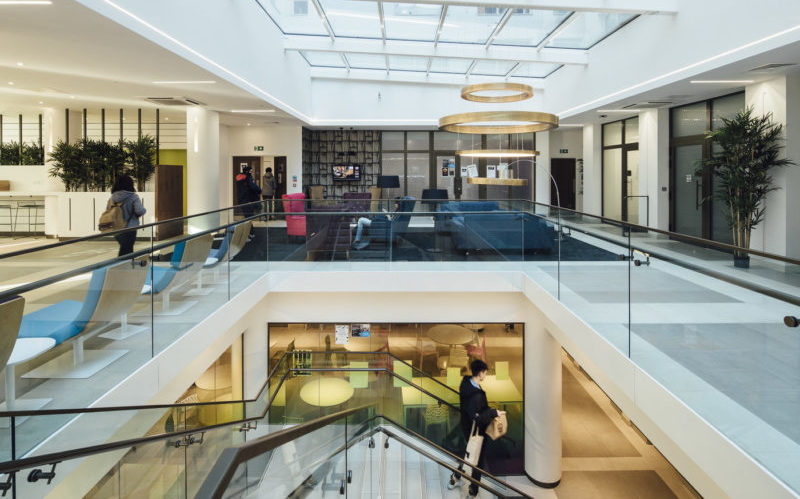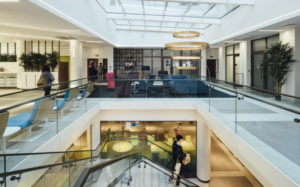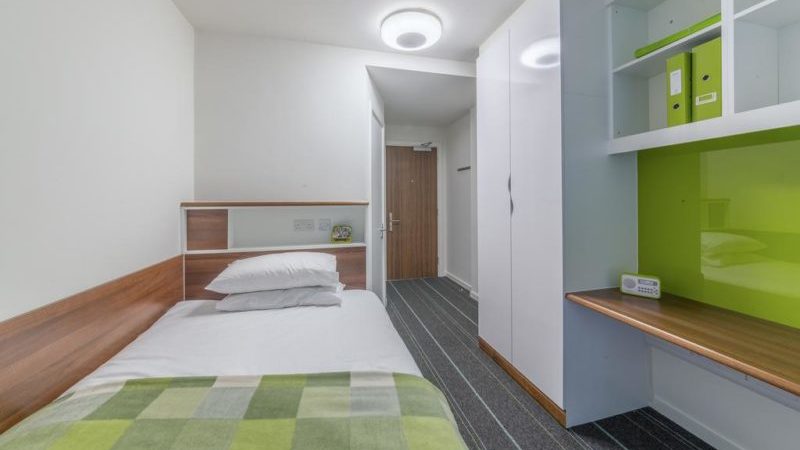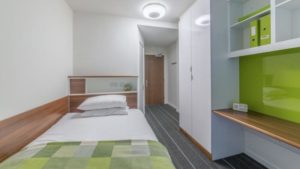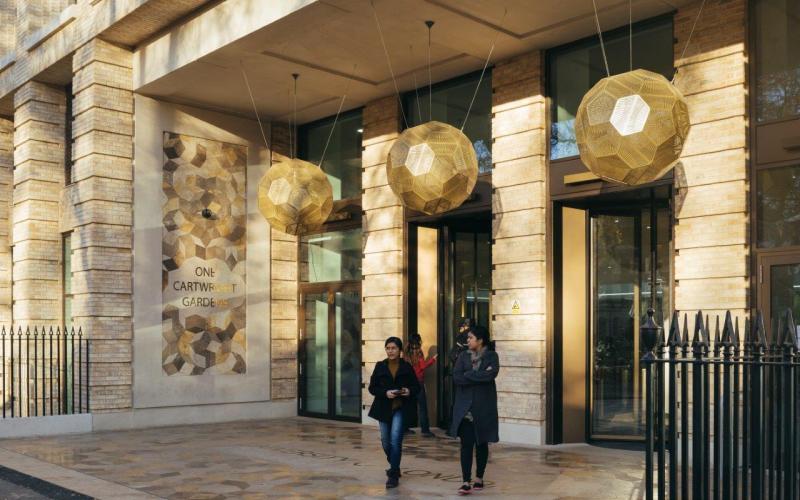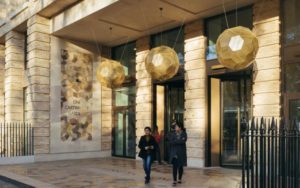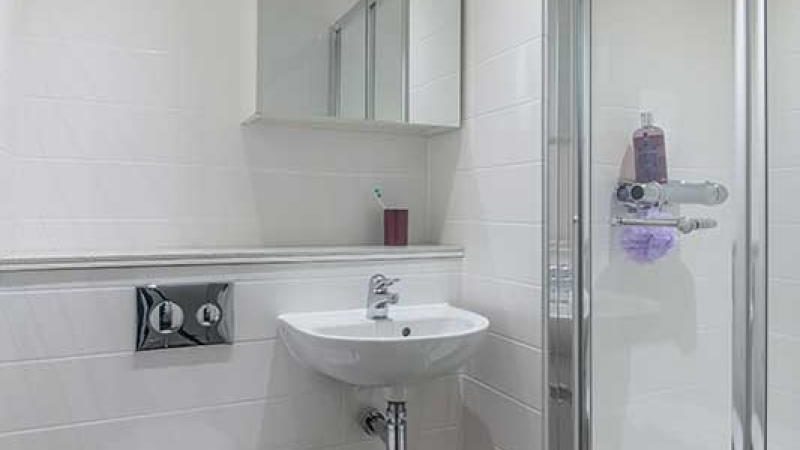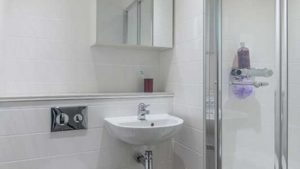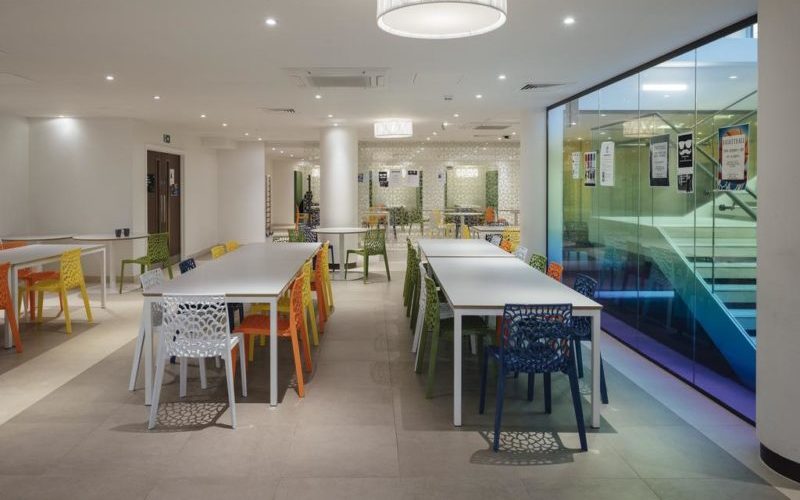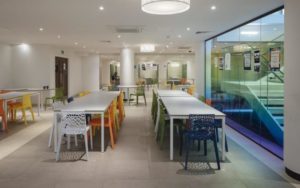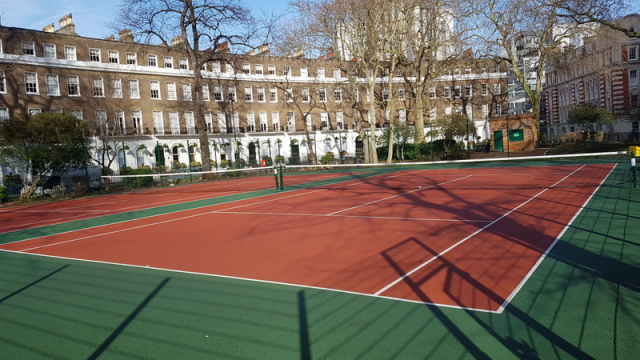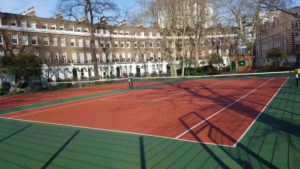 COURSE ONLY ( 6 week course only) - Core Skills
Dates
9th January 2022 - 19th February 2022
24th April 2022 - 4th June 2022
3rd July 2022 - 13th August 2022
Fees
Residential: £9,950.00
Non-Residential: £8,325.00
COURSE + 2 WEEKS INTERNSHIP
Dates
9th January 2022 - 5th March 2022
24th April 2022 - 18th June 2022
3rd July 2022 - 27th August 2022
Fees
Residential: £13,850.00
Non-Residential: £11,225.00
COURSE + 4 WEEKS INTERNSHIP (10 weeks)
Dates
9th January 2022 - 19th March 2022
24th April 2022 = 2nd July 2022
3rd July 2022 - 10th September 2022
Fees
Residential: £17,750.00
Non-Residential: £14,125.00
Students  must be aged 17+ and in Med School or in a Gap year before entry to Med School
Registrations accepted from the UK or Overseas
Students must have good Grades - A Levels, SAT over 3 , IB score of 30+ or equivalent
All nationalities with a good level of English B1 minimum on CEFR
For all Non EU nationals our placement team will help students obtain the necessary Visa and UK entry clearance papers necessary to attend the Gap Year course.
Students must be highly motivated and be thinking seriously of applying to Medical School or related - Dentistry, Nursing, Psychology, Veterinary Science or already an undergraduate already in Medicine School year 1-5 MBBS
Students must command a good level of English: minimum– IELTS 5-6, TOEFL iBT 35-59, TOEIC 526-750, Cambridge FCE. If you are unsure of your English level please contact us.
What will this Medicine Gap Year Contain
For the 6 weeks Studies without the Internship the price is as listed as above - £9950 and if you choose the fully residential option (with boarding) the boarding will be in in the student residences of  the University of London - UCL Garden Halls or International Halls  and will include : (our Prices are transparent and will include every thing)
all
1/ All Accommodation for 6 weeks -  we have the Best Single Ensuite Accommodation or Ensuite shared rooms in UCL Garden Halls in central London. Many Schools do not offer Ensuite Rooms or charge more for this and book the cheapest accommodation The University Campus in London has a Cinema Room, Music Room, Games Room and is very safe.
2/ All arrangements and all material included - stethoscope and white / blue medical uniform
3/ All Tuition and all books and class material pertinent to course and  internship
4/ All meals - Breakfast, Lunch, Dinner
5/ Great Delicious Food Choice - you will not be hungry
6/ All arrangement between the Doctors / Hospital and yourselves and any Visa Clearance letters needed.
7/ Fully qualified Doctor Teachers and Mentors to support you and your future in Medicine
8/ All the Support and help in your future to become a Doctor and Surgeon