Apply for Mechanical & Aeronautical Engineering Course
COURSE HIGHLIGHTS
Location: London University, Cambridge University
Academic: Propulsion & design of flying objects, commercial aircrafts, near zero emission aircrafts
Industry link: Site visit to Rolls Royce Aeronautics in Derby
Outcome: Learn about mechanical engineering methods to solve problems in the design, maintenance and manufacture of aircrafts and flying objects
Awards: Certificate of attendance from Lite Regal Education, gain 3.5 credits
Tutors: Highly qualified tutors, specialists in their field, educated at top universities
Social Programme: Exciting social programme including 3 coach trips
DATES, FEES & AVAILABILITY 2022
2 WEEK COURSE
FEES
Residential: £4,795
Non-Residential: £3,750
4 WEEK COURSE
Choose 2 different courses and  /or locations
FEES
Residential: £8,950
Non-Residential: £7,195
6 WEEK COURSE
Choose 3 different courses and  / or locations
FEES
Residential: £12,350
Non-Residential: £10,725
REQUEST SUMMER SCHOOL BROCHURE

Gain 3.5 credits for 2 week course or 7 ECTS credits for 4 week course*
Receive a detailed report
Graduation certificate
These will enhance your CV
*Check for acceptance by your Institution

Exciting Mechanical & Aeronautical Engineering Workshops
Design and build a potentially zero emission "flying object"
Mechanical & Aeronautical Engineering Overview
This course is aimed at all engineering undergraduates and postgraduates.  Invitations to apply are open to all UK and overseas students aged 18+ who are interested in extending their current knowledge in mechanical, aeronautical and aerospace engineering. The course will be useful to all undergraduates (years 1-4) undertaking any field or discipline in an engineering degree.
The course aims to solidify and extend the engineering knowledge in these 3 important branches of engineering through lessons, tutorials and importantly workshops in which students will actively design and build mechanical and aeronautical structures to bring complex theories and lessons into practical situations.
Students will have the unique opportunity to make friends with other engineering students from around the world as Lite Regal Education each year accepts students from over 80+ nationalities. Students will build and extend their knowledge on advanced engineering concepts covered in their current university and have the opportunity depending on their campus choice, to live and learn in one of the prestigious colleges of the University of London – in UCL - or one of the Colleges of the University of Cambridge.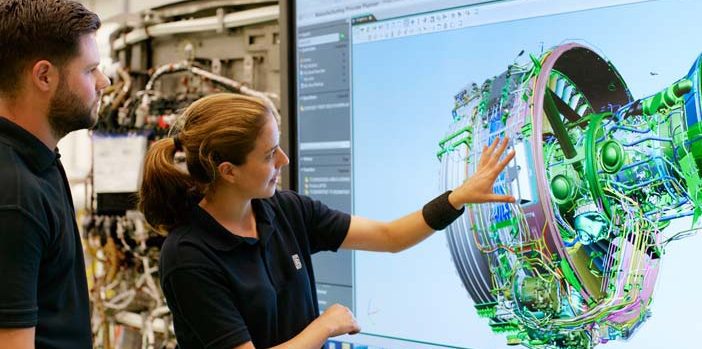 Syllabus of Mechanical, Aeronautical and Aerospace Engineering
In the age of global warming and green house gases concerns, there is a need for today's engineers to be aware of this critical issue and tackle these problems head on. Aviation is one of the largest contributors to emissions producing 918 million metric tons of CO2 emission or will make up 25% of the worlds carbon emissions by 2050. Emission of a journey by jet from London to New York is the same as that of heating a house for a year, or recycling items for 8 years, or not eating meat for 2 years.
This course is for all UK and overseas engineers that want to use their current engineering knowledge and learn through lessons, intimate tutorials (university style) and workshops, to reinforce and increase their engineering knowledge in mechanical, aerospace and aeronautical engineering . The course will lead students to research the development in building larger, more efficient and near zero emissions aircrafts.
Students will learn about the underlying engineering principals in the propulsion and design of flying objects.
Students will learn about the current commercial trends in commercial aircrafts and then during the course students will be expected to design and build a small working scale model and prototype of an aircraft capable of carrying 600+ passengers.
Topics Covered
Introduction to aeronautical and aerospace engineering
Calculus I , II, III, understanding the Maths needed for engineering and flight and propulsion
Foundation differential equations
Strength and choice of materials in building aeronautical and aerospace technology
Rigid body dynamics
Thermodynamics
Aircraft vrs aeronautical structures and aerodynamics
Mechanical engineering of design and engineering of propulsion systems
Aircraft design and rocket design and the future of aeronautical design
Dynamics of stability and thrust
Dealing with vibrations and control
A look into current and future engine types and future engines and propulsion methods
Future technology and future engineering
Workshops
Students will learn about engineering behind the current and proposed future flying machines.
The aim is to design and build a potentially zero emission "flying object" capable of carrying large numbers of passengers long distances without the need for refuelling. Students in small groups or individually during the course will be required to design and build a working prototype and model of one of zero emission engine. The aircraft should be capable of flying. The students will be required to explain their design concept and propulsion system to the other class engineers and lecturer.
Electric Plane – Students will study the engineering behind the current hybrid aircraft propulsion systems and in particular study the aeronautical and mechanical engineering behind the 2MW power producing E-fan-X.
Solar Power Planes - The use of solar energy to power engines is increasingly becoming viable to make airplanes or commercial weather aircrafts stay airborne 24/7.
Nuclear Power Planes – Is this possible given the size and weight of the nuclear reactors needed to create fusion and power and shield wall necessary for the neutrons.
Alternative Fuels - a look into other future energy forms – for example liquid hydrogen and hydrogen fuel cells.
Field Visit & Guest Speaker
Visit to Rolls Royce Trust Museum Derby
Student of the Aeronautics, aerospace and mechanical engineering course will have a unique tour by former senior engineers to tell the story about the development of working of the 100 engines from the earliest engine to the latest jet engine such as the Trent 1000.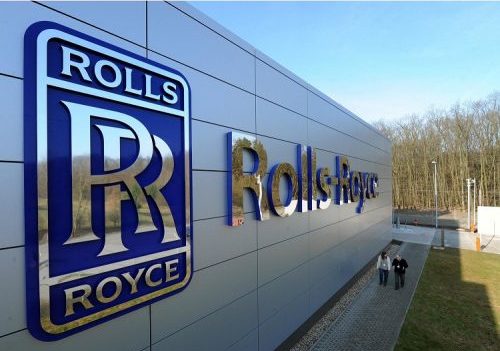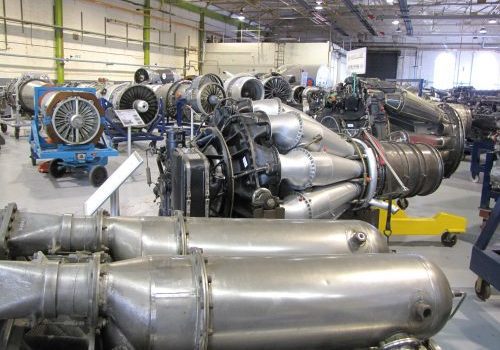 University Visit and Guest Speaker
Our students will be pushed to their limits to learn and importantly enjoy the course through learning and collaborating with other students from all over the world. Engineering students will have guest speakers and learn from leaders in engineering. Students will also have visits to leading Universities in engineering – such as Imperial College, UCL, Cranfield, Oxford and Cambridge. Students will forge friendships that will last a lifetime.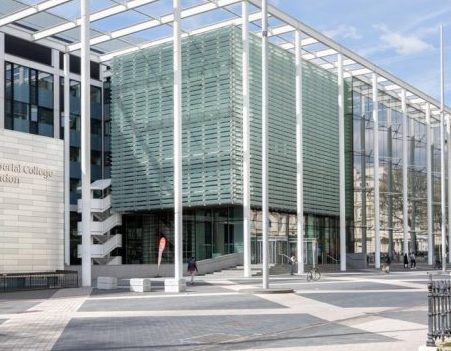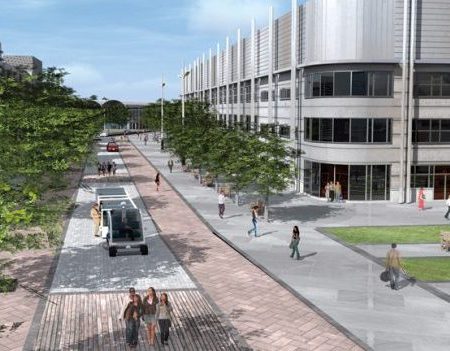 Social & Cultural Programme
The LITE Regal Summer School isn't all about work! Our dedicated Events Team has created an exciting action packed social programme to complement your studies to ensure you have as much fun as possible, make friends and get the most out of your stay with us.
Please visit our activities page for more details: Cambridge  London
Cultural Excursions
Excursions take a full advantage of an excellent transport network both from London and Cambridge, giving you a real taste of life in England.
Destinations can include: Harry Potter World, Windsor Castle & Eton College, Oxford, Brighton, Chessington World of Adventure.
After School Activities
There is so much going on in London and Cambridge and we don't think you'll be bored. After classes you'll have a range of activities to enjoy too.
Here are a few examples of the kind of activities you might have the opportunity to enjoy this summer:
visiting London Eye, Madame Tussauds or the famous Houses of Parliament, film nights, punting down the river, visiting a West End Theatre, themed parties, sports including tennis, swimming, dancing and many more.
Free Time
We understand that students will want some free time to relax, attend to personal administration and contact their families. Some free time will be provided for rest and relaxation, however, we believe the most valuable experience to the student is a fully immersive, packed programme of activities and so students should expect to be engaged in team activities for the majority of time.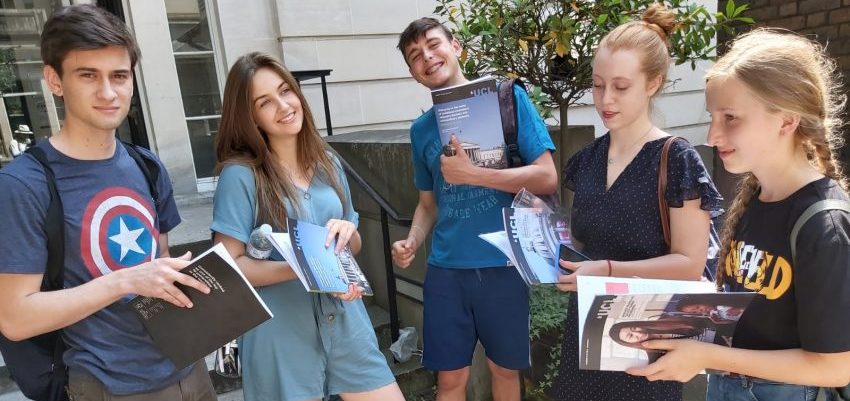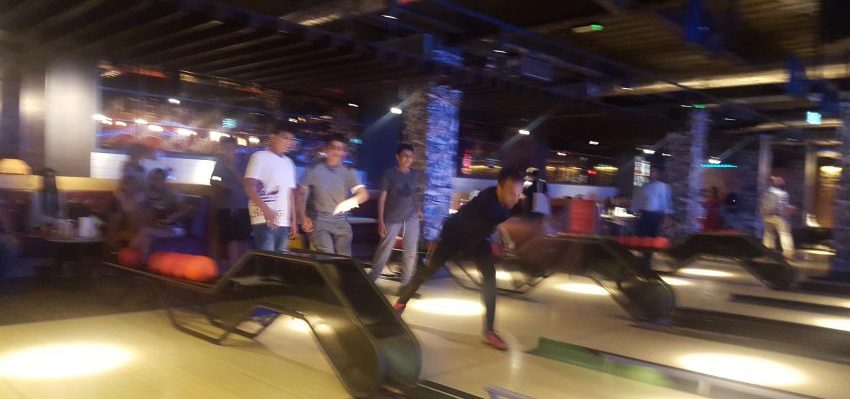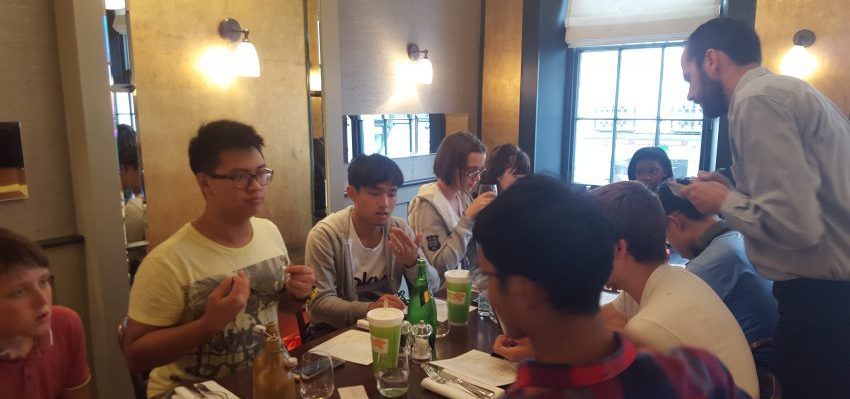 Please Ensure that you fulfill the following criteria :
Be aged 18+
Be from the UK or Overseas and currently Studying an Engineering Degree or Postgraduate
Be serious about attending an Advanced Engineering Course and further your knowledge of Mechanical , Aeronautical  and Aerospace Engineering
Have a level of English minimum B1, Intermediate, IELTS4-5, TOEFL 42-7 1 if you are unsure of your English level please contact us