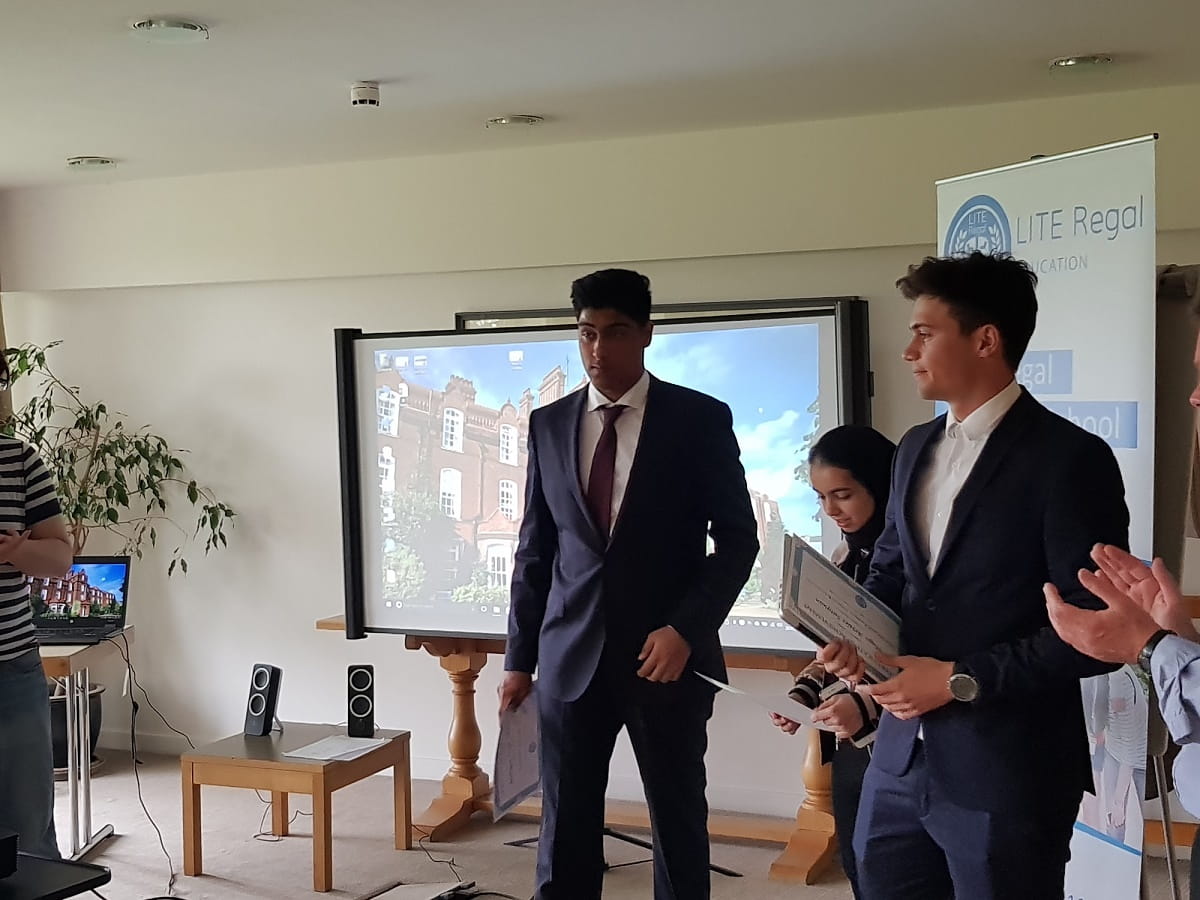 Inspiring students to reach their potential
Welcome to
LITE Regal Education
A Level & GCSE Easter Revision
Join our 2022 A Level Easter Revision courses in London and Cambridge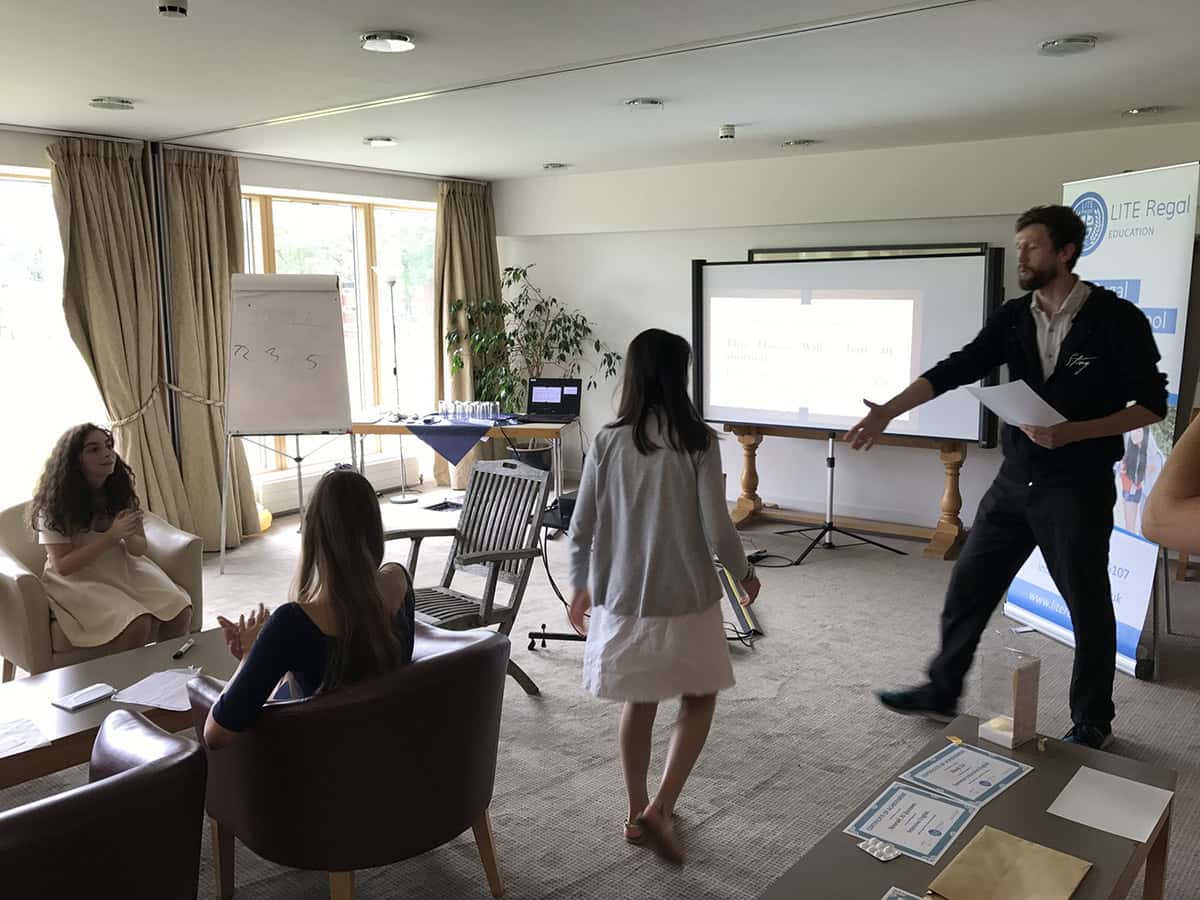 We are pleased to announce that our Summer School will be open for the following courses and sessions:
Summer School 2021 Open !
LITE Regal Education
MEDICAL INTERNSHIPS NOW OPEN!
Join our 2021 Medical Internship Programme
4th Jul - 17th Jul | 18th Jul - 31st Jul | 1st Aug - 14nd Aug | 15th Aug - 28th Aug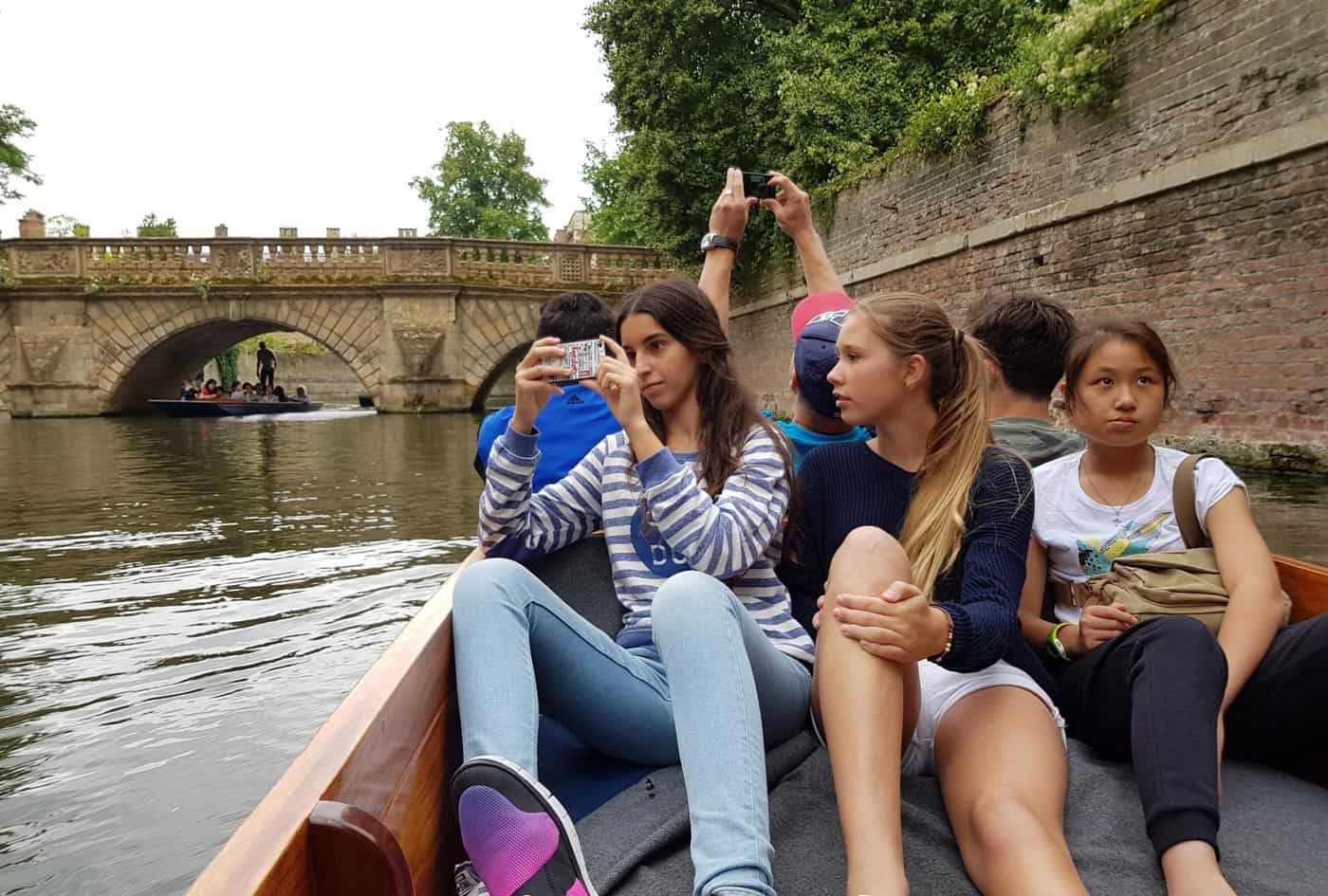 Prestigious summer school in Cambridge with range of academic programmes for students aged 13 to 26
CAMBRIDGE SUMMER SCHOOL 2021
4th July - 17th July | 18th July - 31st July | 1st August - 14th August | 15th August - 28th Aug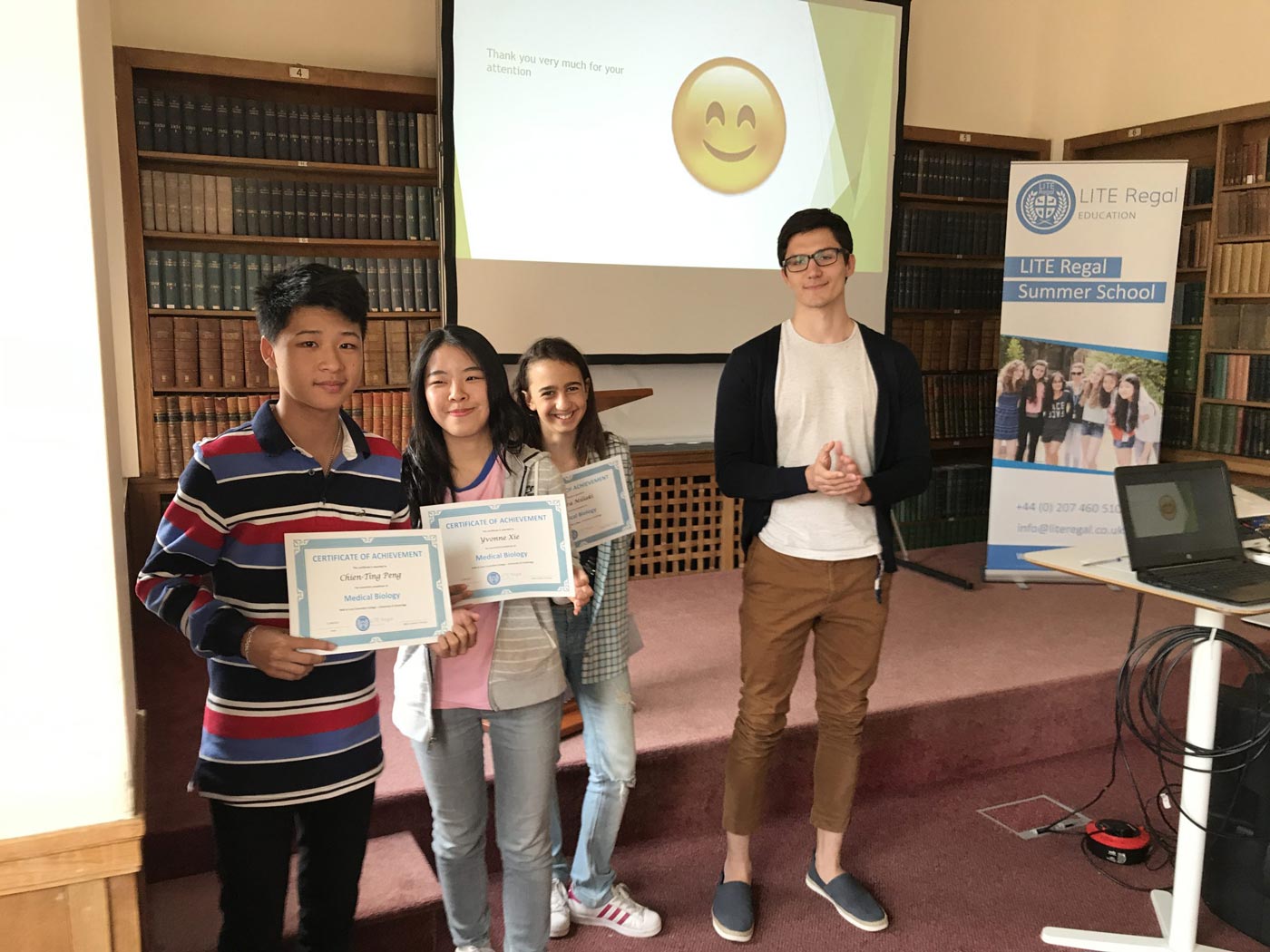 Gain Motivation, Inspiration and Self confidence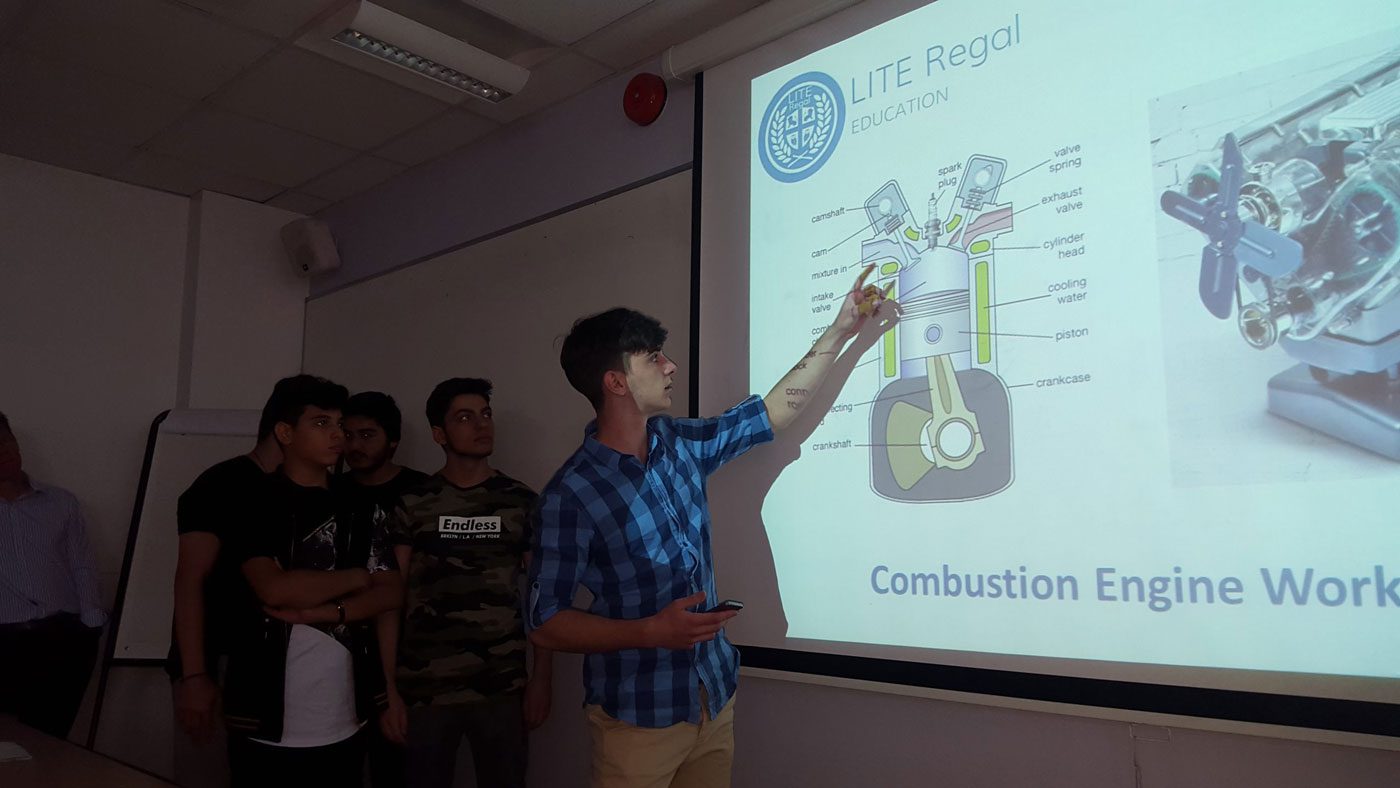 Inspirational academic & cultural programs in the top study destination London for students aged 13 to 26.
LONDON SUMMER SCHOOL 2021
4th July - 17th July | 18th July - 31th July | 1st August - 14th August | 15th August - 28th August