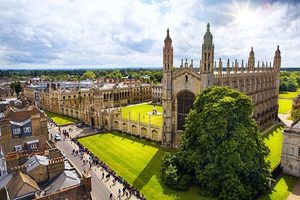 Learn More
SUMMER SCHOOL CAMBRIDGE
Prestigious summer school in Cambridge with range of academic programmes for students aged 13 to 22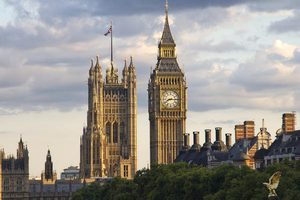 Learn More
SUMMER SCHOOL LONDON
Inspirational academic & cultural programmes in the top study destination London for students aged 13 to 22
WELCOME TO LITE REGAL EDUCATION
"

Motivating , Educating and Inspiring Students to achieve their Best Since 1993″
We welcome you to LITE Regal Education. Since 1993 we at Lite have been educating students in inspirational courses and are constantly improving, adapting and changing our courses in line with students needs. Our courses are designed for the students and Parents who demand the "Best" and Students whom want to push themselves academically and enjoy themselves and also explore their chosen subject in further detail with the ultimate aim to pursuing this subject(s) at a "Top University" and as a career. Our teachers are chosen from the best Universities and by immersing students with similar talents and needs, the results will be a thoroughly enjoyable and rewarding time with us.
"Oh Lite Regal"
by Arya Malek – Bahrain – Creative Writing & Poem
Lite Regal Education – Summer School
Summer School – Free Time
Top Universities
Lite Regal Summer Schools are held in UK towns that feature some of the best Universities in the world QS 2021 UNIVERSITY WORLD RANKING LIST: 1st . MIT (Massachusetts Institute of Technology) (US) 2nd. Stanford (US) 3rd . Harvard University (US) 4th • University of Cambridge (UK) 6th • University of Oxford (UK) 7th • UCL (London, UK)
University Tours
As part of the programme we will visit other top UK Universities and Colleges to inspire and motivate you • LSE(London School of Economics) • UCL (University College London) • Imperial College London • King's College London • Oxford University Colleges
Top Tutors
We choose our tutors from the best Universities to pass on their knowledge to students through lessons & workshops for their chosen subject. Our tutors will ensure that the classes are fun and the the knowledge gained from attending the summer school will be invaluable.
Ongoing Support
We realise that once you have finished your course you may need educational advise in future. Our staff and tutors are on hand to provide any educational assistance e.g. help to check your university application form, help with last minute jitters.
Social Programs
Apart from other exciting activities we have 3 cultural & educational excursions. We understand that excursions are an integral part of the course and we don't save cost on these.
YEAR ROUND ENGLISH COURSES
Choose from English for Everyday, Exam Preparation, IELTS, English for University. Available for all ages.
A LEVEL AND GCSE COURSES
We offer a broad range of courses to suit the ambitions and needs of a wide range of students from the age of 14+
A LEVEL EASTER REVISION
GCSE, AS and A2 revision. Increase your subject knowledge, gain confidence with the actual exams
UNIVERSITY FOUNDATION
Designed for international students who have studied in High School and who are looking to enter UK University
UNIQUE TO OUR SUMMER SCHOOLS: FIELD VISITS
Students will get the chance to have a taste of their profession in the real world by visiting award winning companies and institutions
BUSINESS ENTERPRISE
Visit to Google Campus & City Financial District
ENGINEERING PREPARATION
Visit to award winning Engineering company
LAW SCHOOL PREPARATION
Visit to Old Bailey & Royal Court of Justice
MEDICAL SCHOOL PREPARATION
Visit to top Medical organisation
FILM ACADEMY
Visit to Oscar winning company Prime Focus
CREATIVE WRITING
Visit to The Royal Society of Literature
GLOBAL LEADERSHIP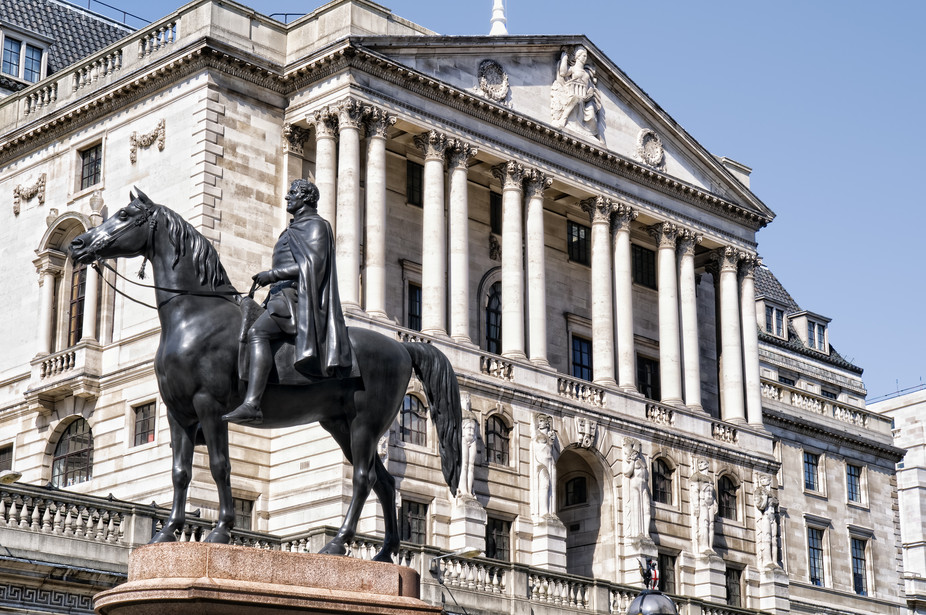 Visits to major UK Economic and Political Institutions
PSYCHOLOGY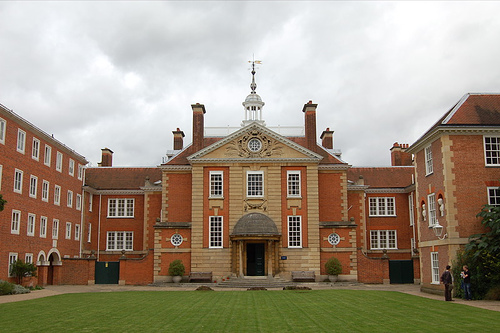 Visit to the British Psychological Society
OUR STUDENTS IN THE WORLD
58 NATIONALITIES REGISTERED SO FAR
Latest enrolments on our summer school
| | | | |
| --- | --- | --- | --- |
| today | Architecture 15-18 | Alex Bogomolov | Russia |
| today | Creative Writing 15-18 | Isabella | Spain |
Testimonials
Find out what students say about us
"I found the accounting module most helpful as it was very clear and made me understand things I had issues with. I really appreciated your constant motivation. This is the best summer school I attend for its super enjoyable atmosphere and very useful courses. Thanks a lot!"
"I was on the Film Academy at LITE Regal and the course was amazing. We learnt so much in 2 weeks and I enjoyed the practical aspect of making a film and learning to edit. I enjoyed going to see the Musical Matilda and the formal dinner. It was a great trip, a nice experience, enjoyable and informative teachers, amazing staff."
"I choose the Business Enterprise course because I'm really interested in business, now I understand the roles of business in modern life. All the trips were interesting. I love England. I liked the formal dinner and the day trip to Windsor Castle and Eaton School . A lot of interesting and kind people. Thanks for everyone, It is the best!"
"I am so glad I joined LITE Regal Summer School. I now have different opinions on topics because of this experience. My level of English has also improved and I am now more confident. Everything was great from classes, activities to staff who were so great."
"One of the best experience I had at Lite Regal School, I learnt so many things at summer school. I can probably say that it was the best educational experience I had. "
"It was an amazing program. LITE Regal is an exceptional school with brilliant teachers and all activities were so great. The social activities are a great way of getting to know students from other classes. I really had so much fun in London."