Location: Cambridge city center
Bedrooms: Single and twin bedrooms
Internet: Wifi available throughout the college and in the bedrooms
Catering: Full board (breakfast, lunch, dinner)
Age range: 13–15, 15–18
Bedsheets
Laundry facilities
Wifi
Weekly cleaning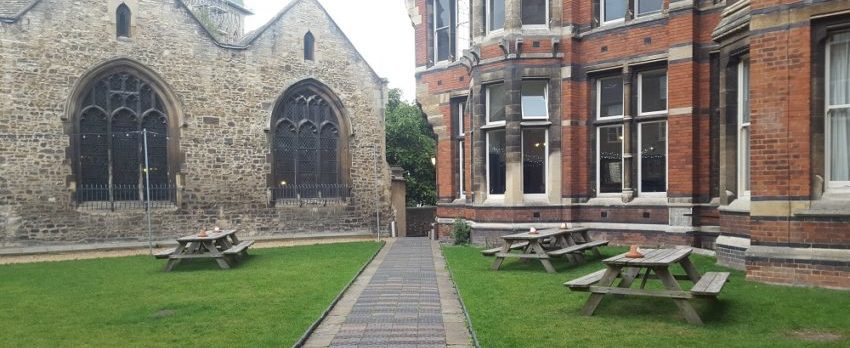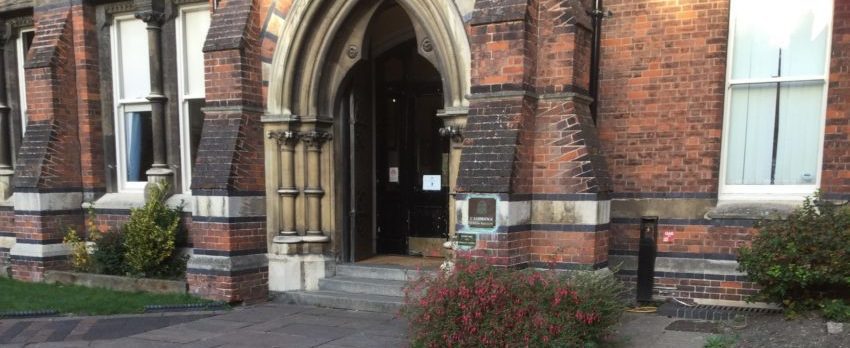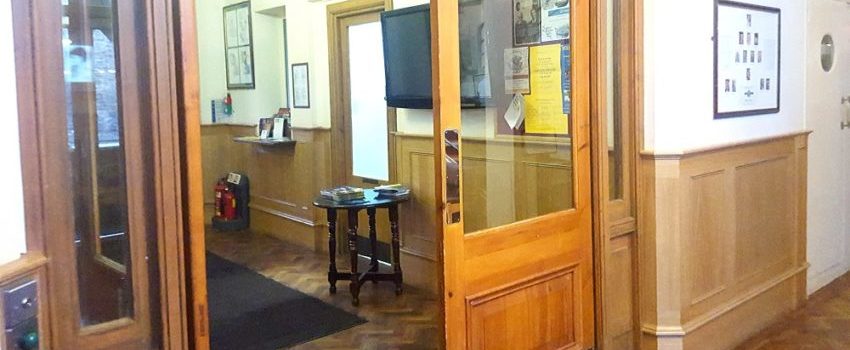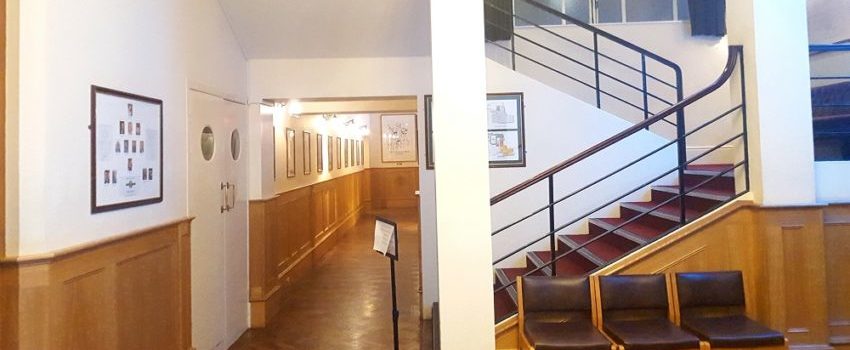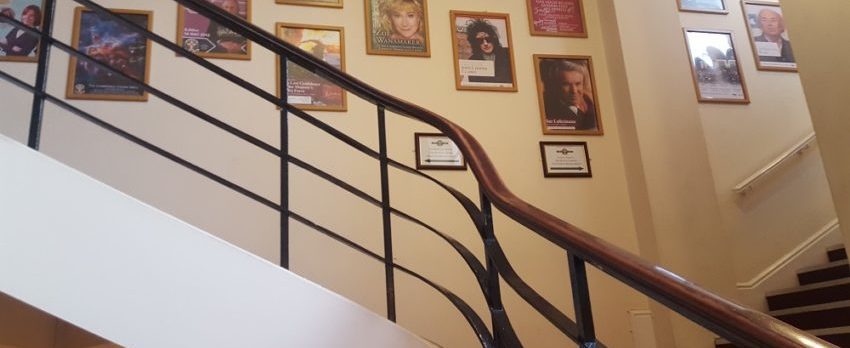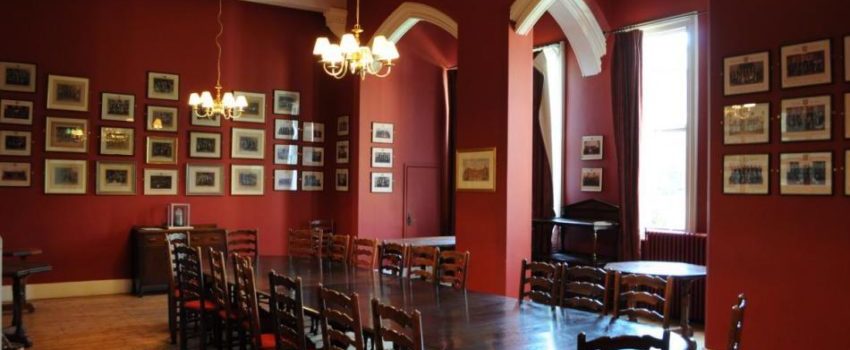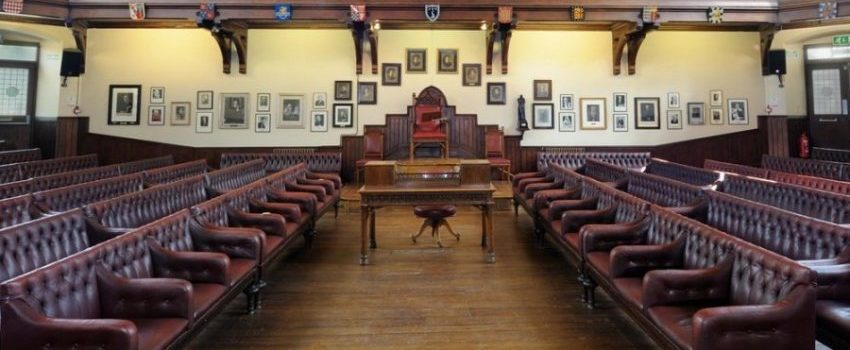 Located in the heart of Cambridge, moments away from the river Cam which is infamous for the punting boats, near the Colleges of Cambridge and the shops and cafes and restaurants -Cambridge Union Society (CUS) is the oldest debating society in the world and the largest student society in the University of Cambridge.  The Cambridge Union was founded in 1815 and is housed in a glorious, Gothic Victorian building. CUS has been a defender of free speech and has served as a model for other several prominent Universities including the Oxford Union and Yale Political Union.
CUS has hosted many famous international  figures from all professions - Politicians, Academics, Literary, Business, Law and these include: 
great figures such as Winston Churchill, Theodore Roosevelt, Margaret Thatcher, the current Dalai Lama, Clint Eastwood, Jerry Springer, Lord Alan Sugar, Brian May, Rev. Jesse Jackson , Dame Judi Dench to name a few.
Lite Regal summer courses are held in CUS which has a canteen, library and a pleasant garden in which students can relax , study or eat.
Students will be accommodated with all meals provided in a nearby College 0f Cambridge. Accommodation is provided in single or double rooms. Please indicate on the booking form your preference and we will try our best to allocate your room choice. Laundry facilities are provided as well as a communal kitchen. Typically students will be accommodated in single sex houses with a welfare staff member living in each house and available 24/7. Living all together is a great way to make friends and sample the college lifestyle, as the welcoming environment allows you to develop a sense of community.
All meals - breakfast, lunch and dinner - are eaten in a Cambridge College dining hall that provides a bright and comfortable space for dining. Students will enjoy a varied and healthy diet with all meals being freshly prepared with at least 2 options to choose from. Special diets such as halal, gluten-free or vegan can be catered for with advance notice and if students are on an excursion a packed lunch is provided. For those students who are vegetarian there is always a vegetarian meal choice available.
Safety and Security on Campus
LITE Regal have a full time welfare and pastoral team throughout the course whom are available 24/7. Every student will have a main point of contact whom will also oversee the student and be responsible for them ensuring their safety and well-being and that they gain maximum  benefit from the summer course.
All students will be issued with emergency contact details for their main point of contact and students are fully briefed on arrival.
Breakfast
Students have a choice between a continental breakfast usually consisting of tea/coffee, toast, jam and cereal or a full English breakfast.
Lunch
Lunch is served in the college dining hall every day, and this will consist of a hot meal. Students will be given a packed lunch on days when there are full-day excursions, and this consists of a sandwich, crisps, fruit, chocolate and a drink. 
Dinner
Dinner is in the college dining hall. Students have a variety of hot and cold options.
Dietary Requirements
If students have specific diet requirements (e.g. gluten free / vegetarian / halal), we must be informed of this prior to the student's arrival. 
(times are approximate)
Heathrow: 75 minutes
Gatwick: 90 minutes
Luton: 45 minutes
Stansted: 45 minutes