HIGHLIGHTS OF THE ONLINE CREATIVE WRITING COURSE
can be studied as one week or two week course
---
online timing to suit students worldwide - please see the timetable
---
brought to you by Lite Regal International College and Lite Regal Education - an accredited College in UK, London since 1993 educating students and allowing them to reach their potential
---
ideal to keep your children busy if they are at home for any reason
---
small classes of 1 to 5 students from all over the world with your Creative Writing teacher
---
creative writing lessons to ignite your passion with immersive workshops and lessons
---
INCLUDED IN THE COST PER WEEK
20 hours of academic contact time
 1:2:1 time with the Tutor
7.5 hours of Workshops and Case Study
1 hour of guest lectures
Admission talk by University Admissions Officer
In addition to tuition, students also receive:
Pre-course learning materials
Meet other students interested in Creative Writing from around the world and collaborate collectively
Gain Credits and gain confidence in Creative Writing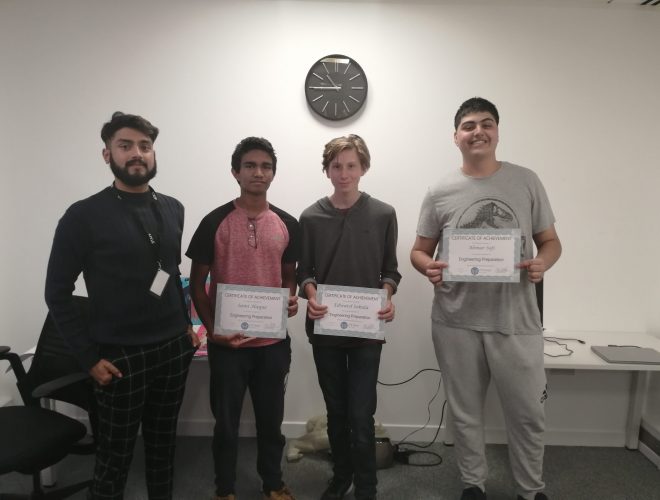 This is an online Creative Writing course that can be taken by all students aged 13-18 who are interested in pursuing an online Creative Writing course. The course will be taught online using Zoom or Skype or a similar online platform and taught with a qualified teacher. If you attend the course for 1 week you will receive 20 hours of online lessons as well as 3.5 credits and if you attend the 2 weeks course you will receive a Creative Writing certificate and 7.5 credits that can be used for your future studies. Students in Creative Writing will write poems, short stories, plays, news stories, comic strips, children's books, an autobiography and other types of writing that express creativity. Students will also study writing samples from professional writers as well as student writers to guide student progress. This course is ideally suited to UK and international students from all over the world. All students are welcome to join especially those following IB, IGCSE, A Level and students of Independent International British Schools world wide who wish to explore and develop their Creative Writing skills.
Students will be exposed to various forms of Creative Writing, such as short fiction, poetry and drama. Students also experiment with writing in these genres. The class is usually comprised of technique and style discussions, reading assignments and writing exercises. Students are introduced to the concept of a writing workshop, wherein they share pieces with peers in order to give and receive positive feedback. Students will also study writing samples from professional writers as well as student writers to guide student progress.
This online Creative Writing course encourages the developmental stages of creative work in a whole range of written forms and genres, and allows students to explore how writing is crafted in order to express individual visions.  The course will help you develop and extend your writing skills and creativity in fiction, poetry and screenwriting. It balances the teaching of various aspects of craft with an exploration of how personal preoccupations can be given their own voice and communicated effectively. This process of discovery will inevitably examine and refer to published examples, developing students' critical and analytical skills, in order to apply them to their own work.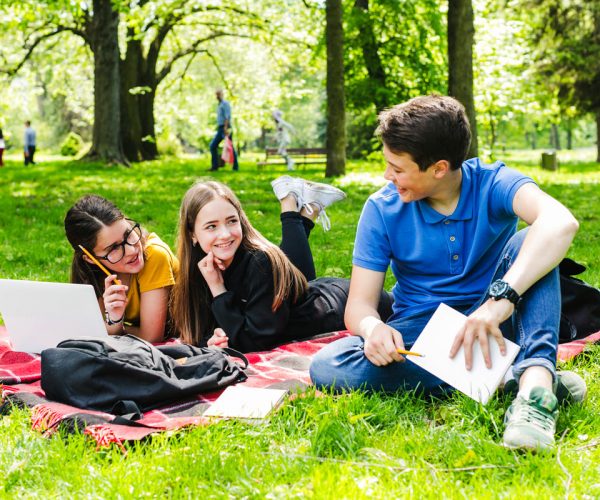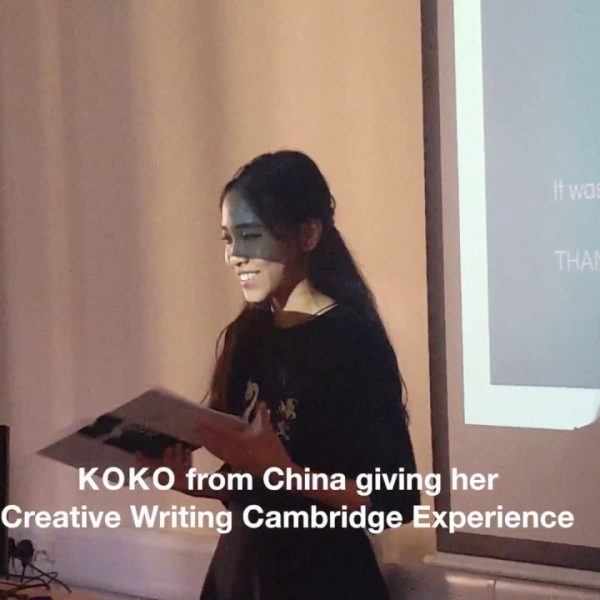 This course will include:
Introduction and exploration of Creative Writing
Introduction to the various forms of writing such as short fiction, poetry, drama, screenwriting, journalism and web content
Principles of Creative Writing: you will learn to become expert reader and be aware of the basic techniques of literary expression, including narrative strategies, genres and aesthetics. You will become more self-aware, craft-conscious and self-critical. As important as learning how to write is the ability to evaluate and rewrite. You will recognize that creative writing is never simply descriptive or imaginative. Creative writing also involves ideas, themes, questions and arguments.
Essentials of plot development, character development
Experiment with various ways of generating ideas for creative writing and also different writing techniques such as  characterisation and narrative building
Classroom tested teaching techniques: imitation or parody; dialogue with a published passage; developing a character; a daisy chain in which succeeding students build on preceding students words; small groups 0f 1-5 students for all over the World; and, close reading in order to develop a keen sensitivity to a writer's ideas, themes, language and approach.