Football Academy Summer Camp 
Part of the Afternoon Elective for Inspirational Skills Summer Camp 10-13 year olds
Football Academy Summer Camp London
This is for children aged 10-13 who enjoy football and would like to train in football during the school holidays.
This is an afternoon elective choice and should be combined with a morning elective. Whether you want to learn goal keeping skills, be a defender or be an attacker – this football  Summer Camp option based in Central London Regents Park / Bloombury Area will give you the full training and practise you need with qualified football coach.
You will practice, train and play football for over 15 hours a week.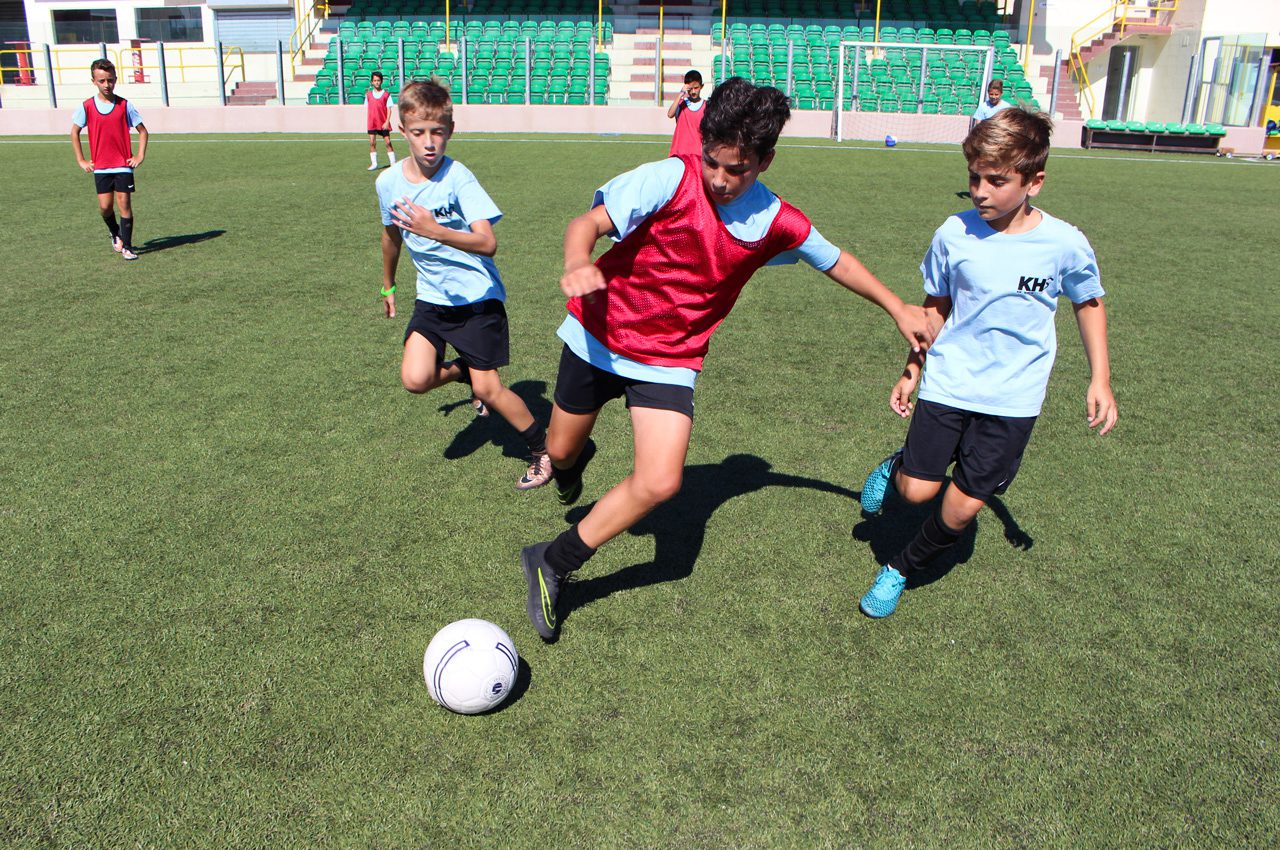 Whatever the students level players will improve and have fun and train and play football with this football afternoon choice. England is the home to football and the English invented the game in 1815. Any Pre-teen aged 10-13 who enjoys watching and playing football and thinks of themselves as a future budding footballer  andwho like to play and train in football during the summer should do this afternoon option.
Students will be divided into skill level and position and assigned into groups based on their ages. They will be trained according to their assigned groups and position chosen of goalkeeper , defender, midfielder or attacker. The children will have fun and play competitive football matches to increase their stamina and skill level. They will learn the true meaning of sportsmanship and become better footballers.
Where will Students aged 10-13 Train ?
Students will train on Football Pitches in Regents Park and Hype Park as well as Astro-Turf 5 a side pitches in the evenings.
Skill Set Learnt in the Football Summer Camp
Teamwork
Communication
Better co-ordination skills
Leaderships and Team Support
Learn and better you football skills
Become faster and fitter and more skilled
Have fun