Why High School Girls and Students Should Consider a Career in Engineering
Posted by

Date

6th January 2019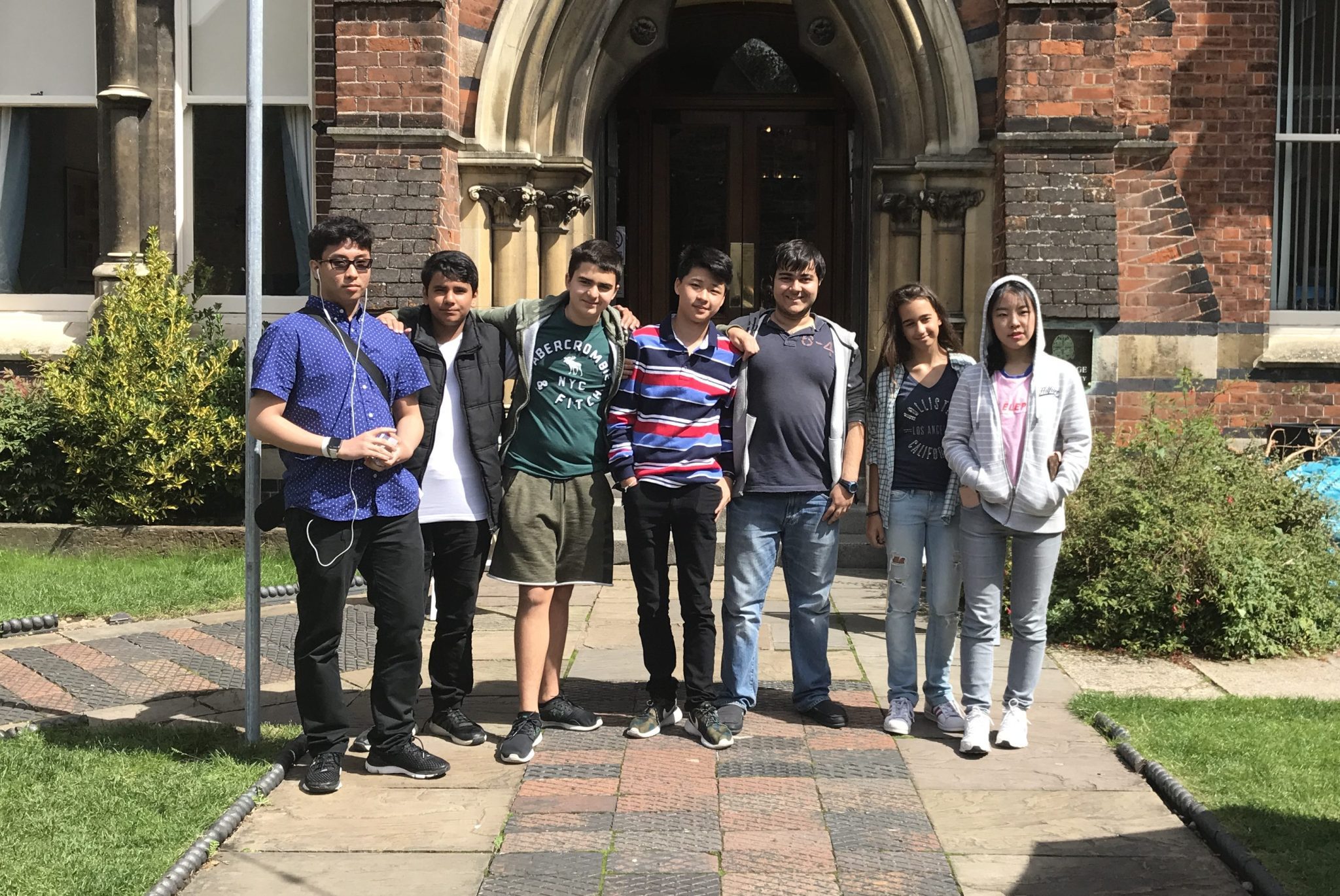 Why High School Girls and Students Should Consider a Career in Engineering
In this post-modern world, it is difficult to think of a world without engineers. In reality, engineering should be a woman's game. Here is why. According to statistical research, a good number of women who entered in engineering fields have had tremendous success. Despite the fact that only 12% of world engineers are women, gender did not bar women from setting legendary records. All in all, the Women's Engineering Society reports a 30% women engineering workforce in India. As can be seen, the numbers increase every day.
Diane Green is a successful woman engineer at Google. Over the past decade, she has practised computer engineering to the limit. "I think she will make it. I would like to see a local girl make it." She explains. Engineering is a vast industry ranging from civil, mechanical, petroleum, aeronautical, chemical, and electrical. In their young age, girls in Grade 8 to Grade 12 can choose either of these fields.
Lite Regal Summer School Engineering for High School Students in London UK
Every year 60+nationalities gather at Lite Regal Education and Summer School to study one of the many courses – 30+ – one offer each June July August. This 2019 will be one of best years for Lite Regal as we announce the opening of a new centre and School in Mayfair. Each Summer students from International Schools around the word gather to study and have fun and have the opportunity to study in one of the Colleges of Cambridge and London University.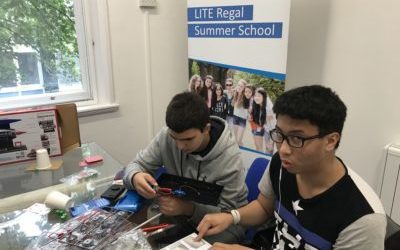 Students are able to learn and be accommodated in one of the infamous Colleges. Both Universities are Top 10 Universities in the World.
https://www.literegal.co.uk/summer-school/courses-ages-15-18/engineering-preparation/
5 Famous Alumni in London University
1/ John Fitzgerald Kennedy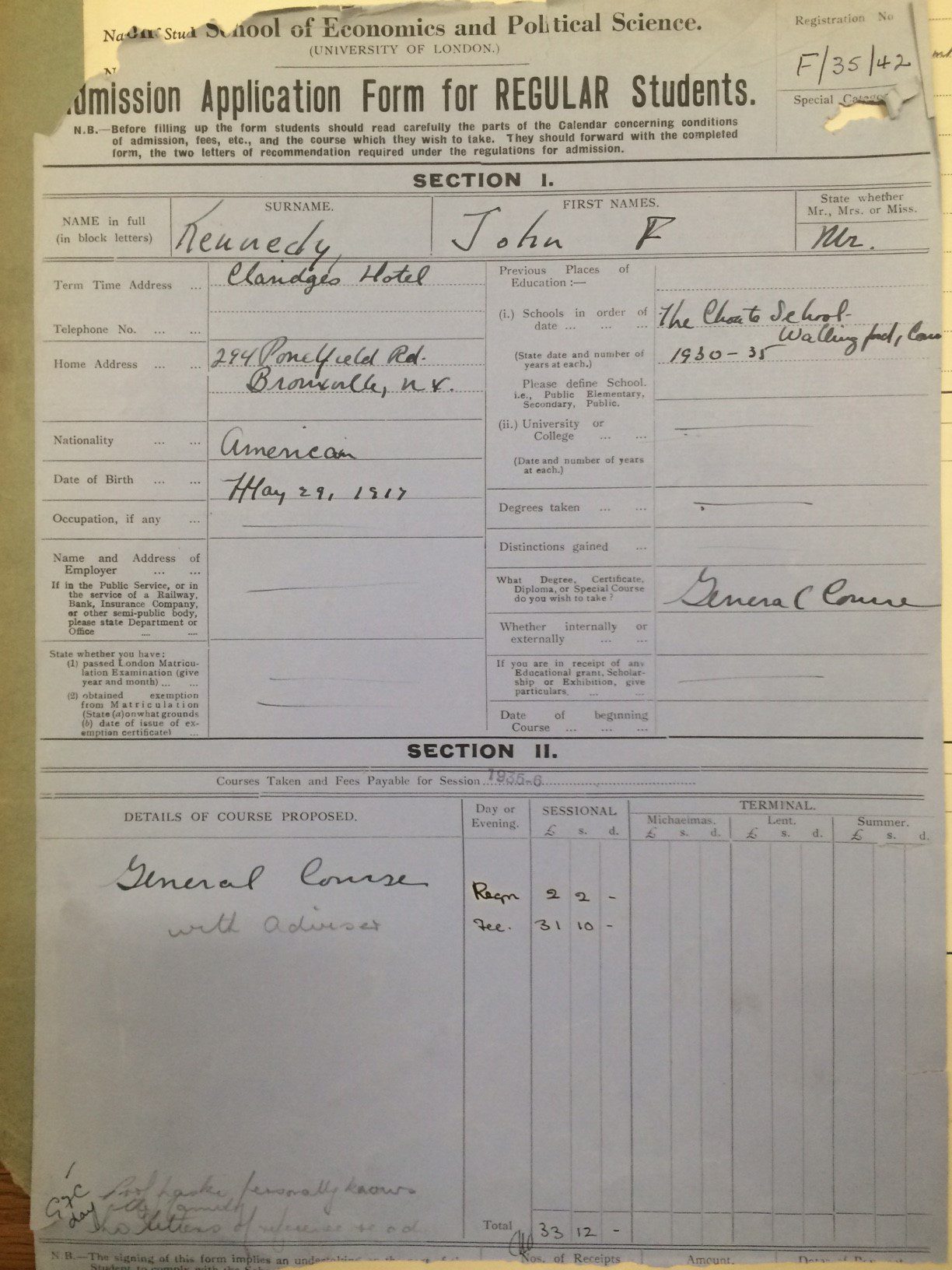 2/ Mahatma Ghandi
3/ Nelson Mandela
4/ Lee Kwok Cheong
5 / Alexander Bell
ABET, an Accreditation Board for Engineering and Technology defines Engineering as a practice of using Mathematical and Scientific concepts to improve the productivity of materials. Here are the top 5 reasons why high school engineering girls should join consider a career in Engineering.
Why Should Girls in High School Consider a Career or Degree in Engineering
High School Girls Have The Right Personality – However much people try to associate Engineering with hard work, we also have personality traits. High school girls are arguably natural engineers. Research has found that girls give a 100% attention to whatever they do. In fact, this is a great success tip. Many successful women engineers know what they want. Besides, women do not shy away from what they love. Integrity and consistency are excellent success hacks. High school girls should join engineering as they have the natural virtues needed in engineering fields.
Women Who Tried It Made It – They succeeded because of the high demand. For instance, in 2014, the U.K reported a deficit of 40,000 engineers. In addition, getting engineers with the right skills has been a major hitch. Because of this insistent demand, the few who try it get more opportunities to further their skills, and spearhead their dreams.
Considering the fact that there is an endless list of successful engineers, girls in grade 8, 9, 10, 11, and 12 should take engineering courses.
One example of a successful female engineer is when Forbes featured a 22-year-old female engineer who made a significant contribution to the first Solar-Powered flight. Before diving headlong into engineering courses, high school girls in grade 8-12 should pay considerable attention in Mathematics and Science subjects. Through this, high school girls will have a smooth way to succeed like others.
"Motivate women in the Beginning – That's the Key. We need to entice Girls whilst they are still in Junior High School to show them that Engineering and STEM is not just for the Boys" – Adam Swift Lite Regal International School Engineering Department.
To Motivate Women In The Grassroots – Admit it. As more women join engineering fields, you motivate other women that gender segregation can end. Fortunately, 40% of engineering classes in Jordan are women. Surprisingly, we have had an average increase of 22% of women enrolling into engineering courses all over the world. In sub-Saharan Africa, 30% of engineering professionals are women. While the percentage of Arab women increase from 30% to 34%, American females have increased their presence from 21% to 33%.
In Canada, 50% of the engineering population enrol in in engineering fields. Statistics reveal that more of this population enrolled in environmental and geological engineering courses. On the other hand, 47% of engineering female graduates in Australia were employed, and the other percentage moves to other science, technological, and Mathematical fields. These statistics should act as a driving force for high school girls who think that engineering is not their type.
Tremendous Opportunities Await Women – Leave alone the one-third gender rule that promises to give females 33% of job opportunities. For instance, women can apply for the Queen Elizabeth prize for Engineers. In addition, women could be beneficiaries of top awards like The IET Young Woman Engineer of the Year Award. Even though this award benefits women in the U.K, International Women in Engineering can contest for The WISE awards. WISE promotes Engineering to girls and women. The young Engineering Students are not left out. High School students in grade 8-12 also get recognition from the Women's Engineering Society. The society has Engineering Education Schemes, funds, career weeks, girl-friendly syllabus, and much more await you.
The huge range of opportunities that await High School girls upon graduation will surprise them. Even if your dream organization does not employ you, we have schools that train engineering students to think big. You will graduate into an employer and an inventor. Women engineers deliver. As a result, they attract high profile companies that seek their services.
Variety – If you are the kind of girl wondering that you may stick to something you do not love, then you are wrong. The engineering field has jobs that suit every personality. For a start, high school girls in grade 9-12 will learn general concepts. Further, women engineers have an opportunity to choose whatever they love. As a woman engineer, you will determine your skills; control your talents, environment, and even the pay. You can also enhance your part-time hobby with the engineering that suits you. Here is a comprehensive list of engineering fields women can join.
What Disciplines are there for Girls from high School that want to study and take an Engineering Career in the future?
Aeronautical engineering, Agricultural Engineering, Automotive Engineering, Biomedical Engineering, Chemical Engineering, Civil Engineering, Computer Engineering, Electrical and Electronics Engineering, Environmental Engineering, Marine Engineering, Material Engineering, and Petroleum Engineering. Are you a girl in grade 8-12? Please choose any of these fields that interest you. Engineering is the future.
This Summer if you would like to Study Engineering Abroad with Lite Regal Education Engineering Preparation Summer School – look here :
Lite Regal Engineering Summer School Course London University
For the London Campus at UCL London University look here :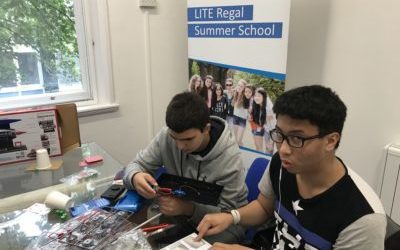 For more information contact
Lite Regal Admissions – +44(0)2074605107
Lite Regal College International School and Lite Regal Summer School are part of Lite Regal Education and has need teaching and inspiring students to reach their potential since 1993.
LITE Regal International School is a group of British independent schools, with branches in London, and Cambridge, offering EFL(English as a Foreign Language) at all levels, GCSE and A-Level courses.[1]
https://en.wikipedia.org/wiki/LITE_Regal_International_School