Best Summer School in UK London Cambridge Oxford
Posted by

Date

11th September 2019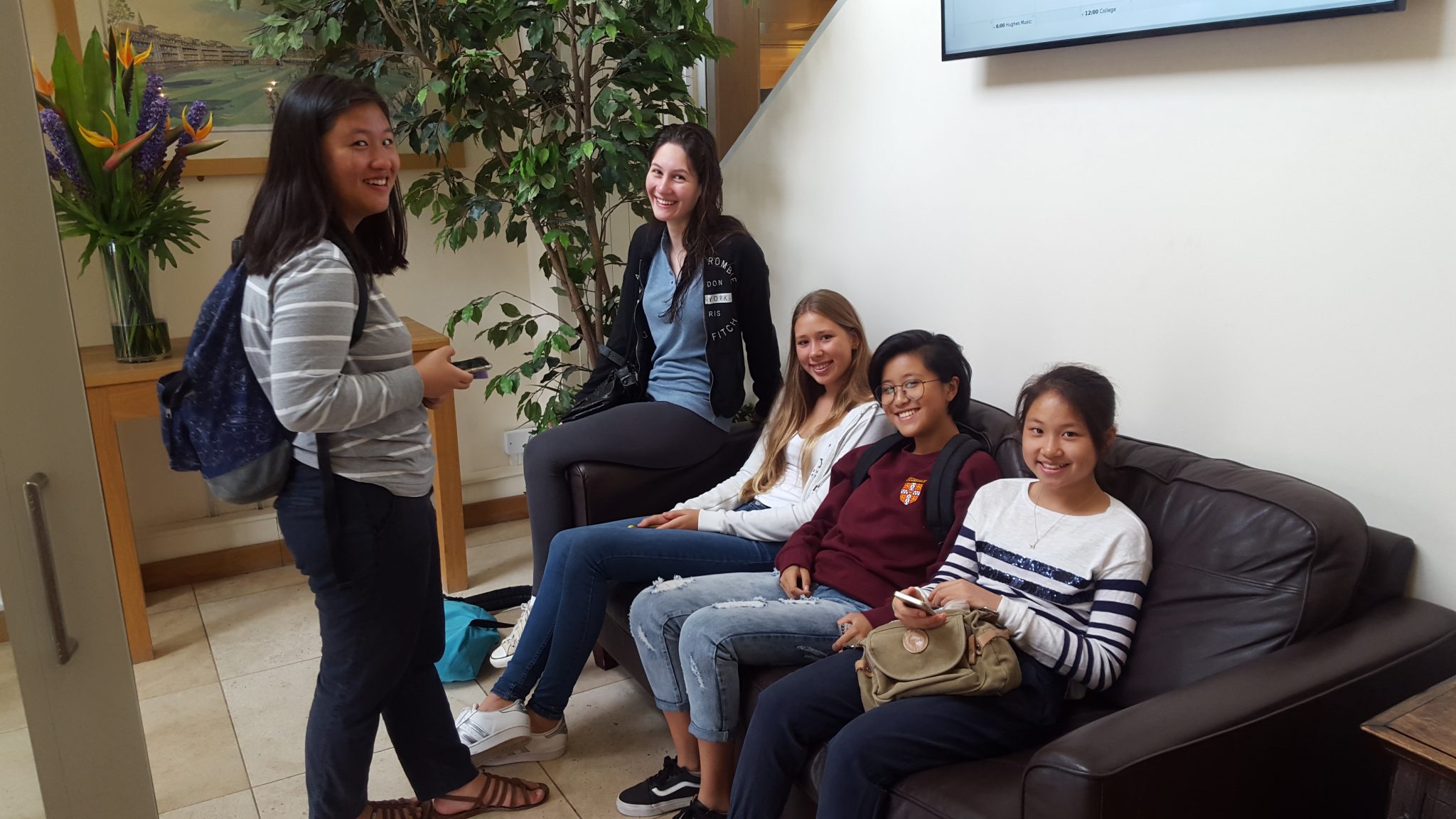 Best Summer School Courses in the UK London and Cambridge Oxford
Choosing a Summer School in 2020 is a daunting process there are so many Summer Schools claiming to be the best Summer School in the UK – Cambridge and London and Oxford.
In this blog we will recommend some of the Best Summer Schools that you should Aim to go for should you in interested in attending a Summer School Course in 2020.
Lite Regal Summer School is one of best and experienced Summer Course Providers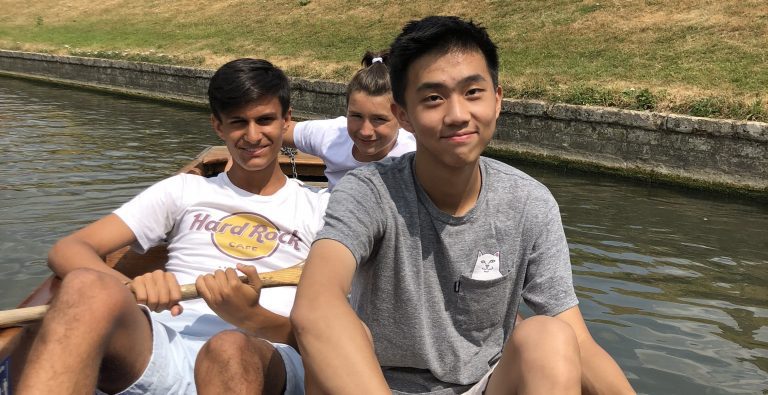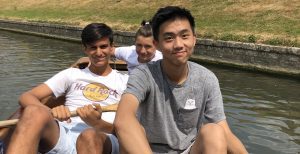 Why attend a Summer School Anyway in the the UK
The United Kingdom is a popular destination for Summer School for students from all over the world
Why?
1/ English is the spoken and Written Language – Many students Choose to be immersed in English
2/Politically Safe and Stable Government – Visa are Easy to obtain and the Countries and Cities are very safe places for
3/Some of the Best Universities in the World – Oxford , Cambridge and London
4/ UK boasts 3 of the Top 10 Universities in the World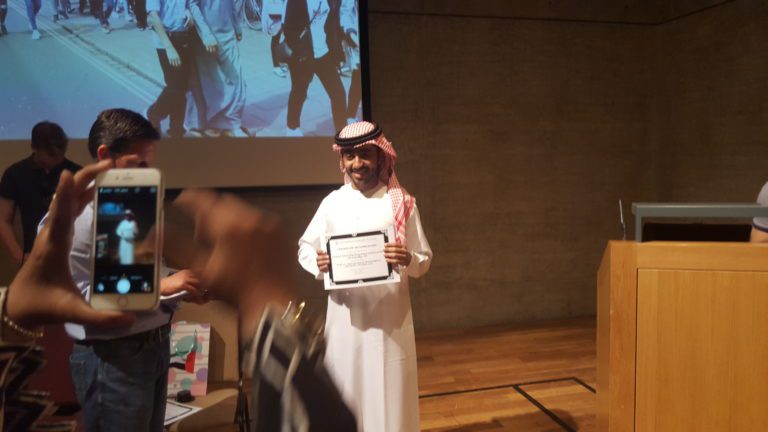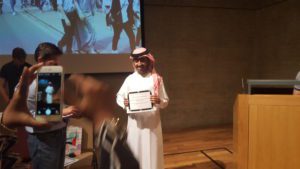 Multi Cultural and Diverse Student Bodies – many students from all over the world – choose to study in the World
Top 10 of NON EU International Student coming to study in the UK in 2019
Country Student Arriving to Study in the UK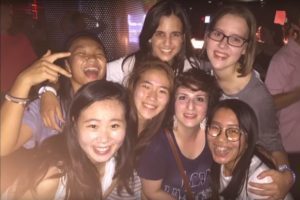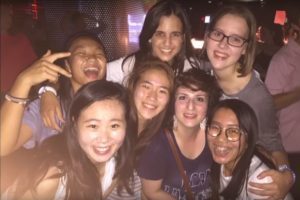 1 China (PRC) 106,530
2 India 19,750
3. United States of America 18,885
4 Hong Kong (Special Administrative Region) 16,350
5 Malaysia 14,970
6 Nigeria 10,540
7 Saudi Arabia 7,950
8 Singapore 7,020
9 Thailand 6,270
10 Canada 6,180
Course of Information – Top 10 Non EU Countries sending student to study in the UK
UK Council for International Student Affairs
Top Summer School and Best Summer School to Study in the UK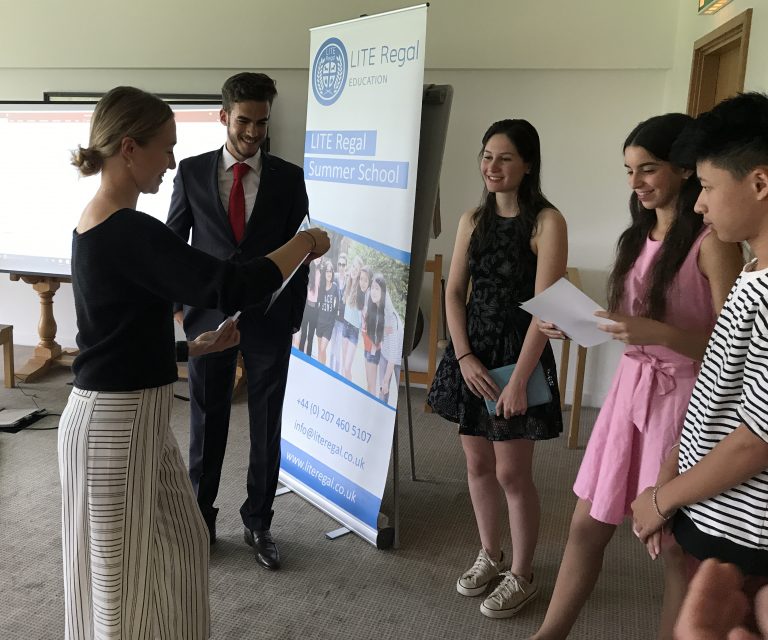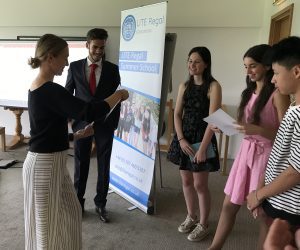 Lite Regal Education – Lite Regal Summer School is a great choice for student hoping to hoping to send student to the UK. The Summer Camp has Centres in London, Oxford and Cambridge. The Summer School Specialist offers a balanced course of academics, fun and great number of diverse activities that student can choose from. The Summer School has a International School – Lite Regal International School as well as a Summer School so it has great experience in providing the Academic Excellence that student ar looking for in this top best Summer School. The School has centres in Oxford University, Cambridge University as well as London University UCL that allow students to Live and Learn their specialist subjects of Choice. The Top Summer School Specialist offers students aged 10-24 years old a choice of more than 33 subjects and the summer school has a diverse student body – 2019 / 2020 – having students from over 60 countries. The International School offers A Levels, Internships in Medicine, Law , Business and more and Foundation courses in London and Cambridge,
Lite Regal Education Summer School 
To Down load a Top and Best Summer School in the UK brochure for 2020 pls click here https://www.literegal.co.uk/summer-school/request-a-brochure/