OVERVIEW OF INTRODUCTION TO ENTREPRENEURSHIP COURSE
This subject "Introduction to Entrepreneurship" is a morning elective (option)and should be taken in conjunction with an afternoon elective. Entrepreneurship is taught by top teachers educated at London or Cambridge University not through boring lessons bit through active workshops in which students are taught and encouraged to think about 21st Century Business Ideas for and work together and collaborate.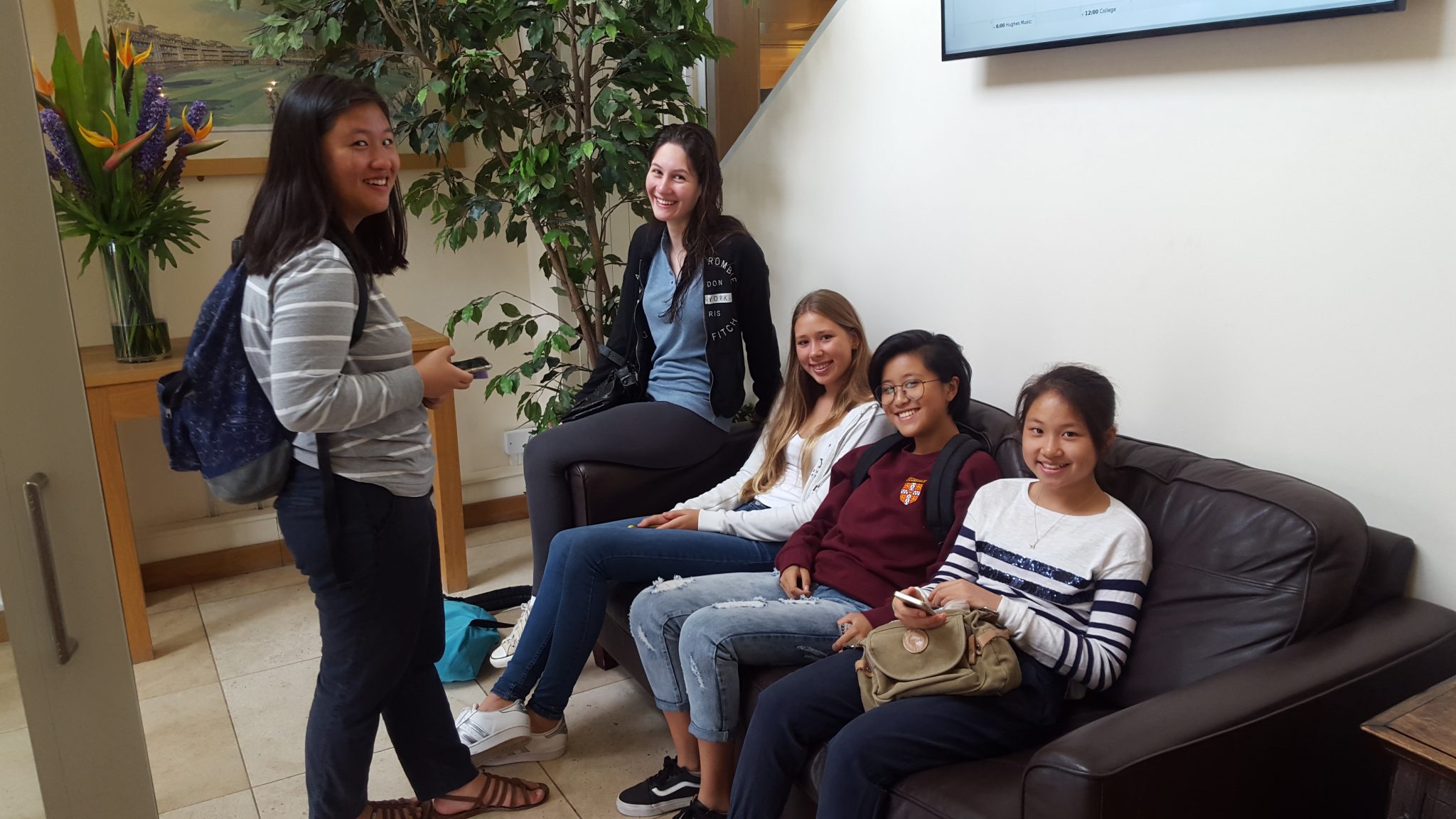 This course is designed for teenagers who would who would to learn and improve their skills in :
Motivation
Overcome Shyness through learning the art of debate and talking in from of other students about Ethical Business and how to become the ethical Entrepreneurs of "tomorrow"
Increase you confidence
Make friends interested in leadership, Business and how Entrepreneurs  think and work
Introduction to Entrepreneurship is aimed at teenagers aged 13-15 who are interested in Entrepreneurship. It will allow students to nurture their inner Entrepreneurship spirit and through "smart teaching" teach student through workshops the process of designing, launching and running a new business. It will help develop their creativity and entrepreneurial spirit as well as allow the teenagers to brainstorm and pitch business ideas to others with the end goal of thinking up and developing and "launching" their own business.
It will teach teenagers how successful businesses grow and prosper and staying loyal to their business core ethics and product. Teenagers will learn about how real businesses are run and problems faced by businesses. The course will teach Ethical Entrepreneurship in a way that teenagers will appreciate and they will interact with each other under the guidance of the tutor. Through tested workshops students will study real life case studies of successful teenager entrepreneurs and young persons who have created their own successful business and how they have achieved this.
In short this option is aimed at allowing and teaching teenager the skills necessary for Entrepreneurship. It will teach them leadership, how to work together in teams,how to brainstorm as well and how to pitch their business and talk in front of others to present their ideas.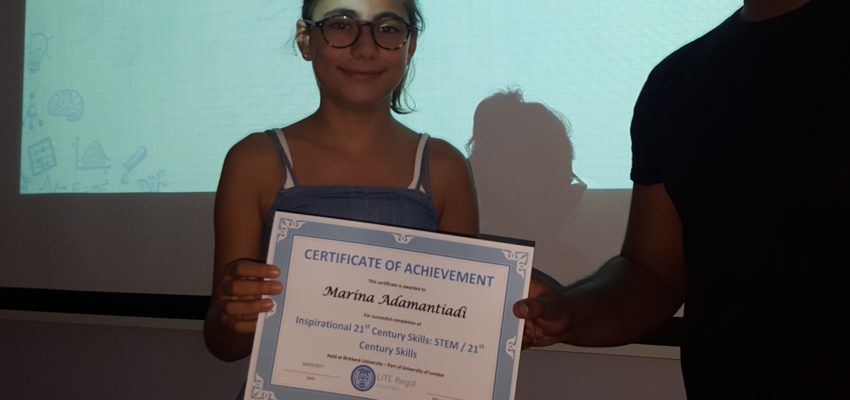 COURSE SYLLABUS
The course will teach teenagers aged 13-15 ethical Entrepreneurship and social responsibly and show teenagers how to develop an idea and execute this idea into a viable business and how to enable that business to grow and transform lives and communities in the future.
Students in the Entrepreneurship class will spend their time engaged in a combination of class sessions, field trips, hands-on workshops, group discussions, and extracurricular activities. Throughout the course of the program students will be given the opportunity to explore the following subject areas.
Brainstorming: Students will think about the product, design of product. They will learn how to come up with solutions to problems and to think creatively.

Finance:

 Students will discuss ways in which raise finance capital or funds for their new business. They will discuss business plans and seed/crowd funding
Management: Students will learn about management and how to motivate others. They will learn about different management and leadership "styles".
Leadership: Students will learn about marketing and "audiences" and demographic markets, about marketing and sales and skills in order to make the business a success. Students will work with company founders and CEOs to design an actual product and pitch the business.
Business Planning: Students will learn about business planning and how to make their business survive over time.
At the end of the 2 weeks students will have envisioned a new product and business idea and worked in teams to develop market that new product. Students will have pitched their idea to a group of "investors" who have challenged them on their concept and planning. Students will finish the program with leadership,stronger business, financial literacy, and critical thinking and communication skills.
FIELD VISIT 2020
Students will have a chance during this course to go on a "Business Day Outing" or field visit with personal guided tour of the Bank of England to see the UK's Bank and also a trip to Google Campus both in London. Students will have a real insight into a Top Business to see how the company ticks.
COURSE OUTCOME
By the end of the course students will gain the following skills:
Decision making
Leadership
Entrepreneurship
Critical thinking
Maturity
Communication skills